Play on Words: A Theatrical Podcast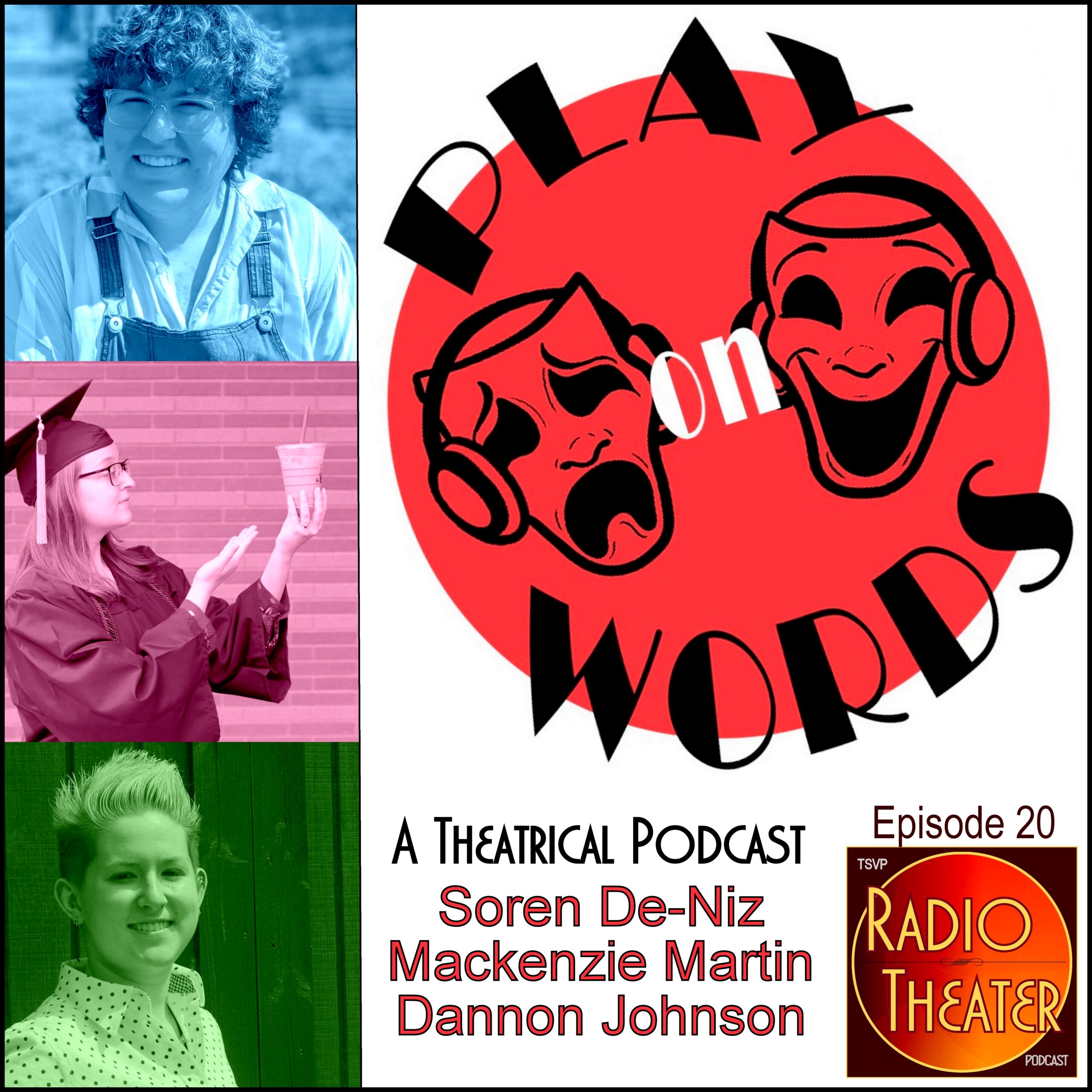 About this Episode
On episode 20 of the TSVP Radio Theater Podcast, we welcome the creative and technical production team behind Play on Words: A Theatrical Podcast.
Soren De-Niz, producer
Mackenzie Martin, technical director
Dannon Johnson, audio engineer & sound designer
Play on Words is an innovative audio project founded by Soren De-Niz and produced by a group of theatre enthusiasts and sound engineers in Pittsburgh, Pennsylvania. Each episode involves a different creative team bringing different pieces of literature to life. Some of it is new content written specifically for the podcast, other shows are short classics with their own audio twist.
Visit, Listen, and Support the Play on Words Podcast
This episode was recorded July 26, 2021 at TSVP Studios and Guffy Cam Studios in Pittsburgh, Pennsylvania. Host: Kevin Farkas. Guests: Soren De-Niz, Mackenzie Martin, Dannon Johnson. Podcast executive producer: Kevin Farkas. Audiography: Kevin Farkas. Guffy Cam Studio: Dannon Johnson. Sound (available at Pixabay): "background-loop-melodic-techno-03-2691," "background-music-brusse-memoryflashbackmelancholydreammeditationballad-piano-bass-synthno-drum-5219," "pianocello-4102," "dub-techno-loop-01-1589." Other sounds: Audio montage: Play on Words: A Theatrical Podcast. TSVP Radio Theater Old Time Radio Montage. © ℗ TSVP Radio Theater Podcast/The Social Voice Project.  All rights reserved.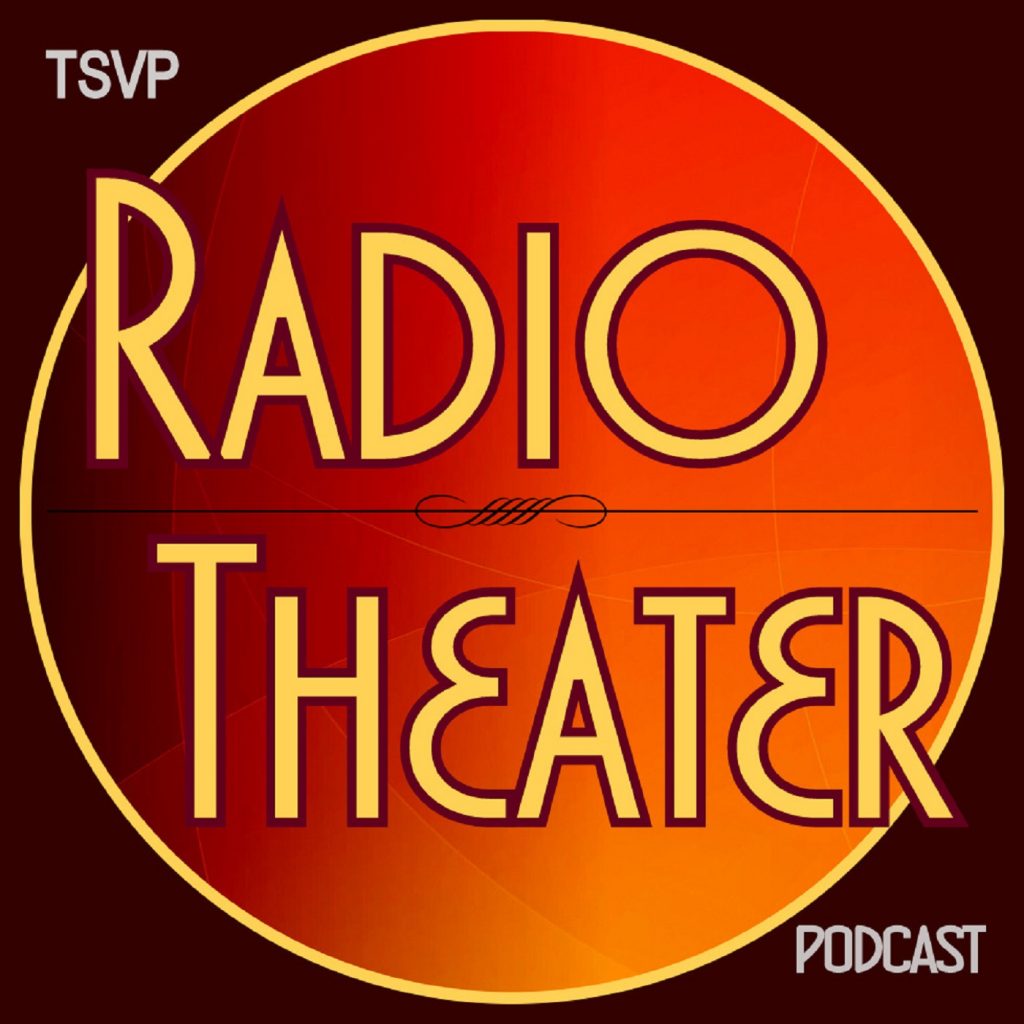 ABOUT THE PODCAST
TSVP's Radio Theater Podcast presents classic, contemporary, and original imaginative audio productions, including recorded, staged, and live streamed performances before live audiences.  In addition to showcasing performances, the podcast is dedicated to promoting and celebrating the craft of local theater. 
The podcast is a production of The Social Voice Project's Community Podcasting Initiative. Kevin Farkas is the executive producer, consulting sound designer, and editor.