TSVP Radio Theater Podcast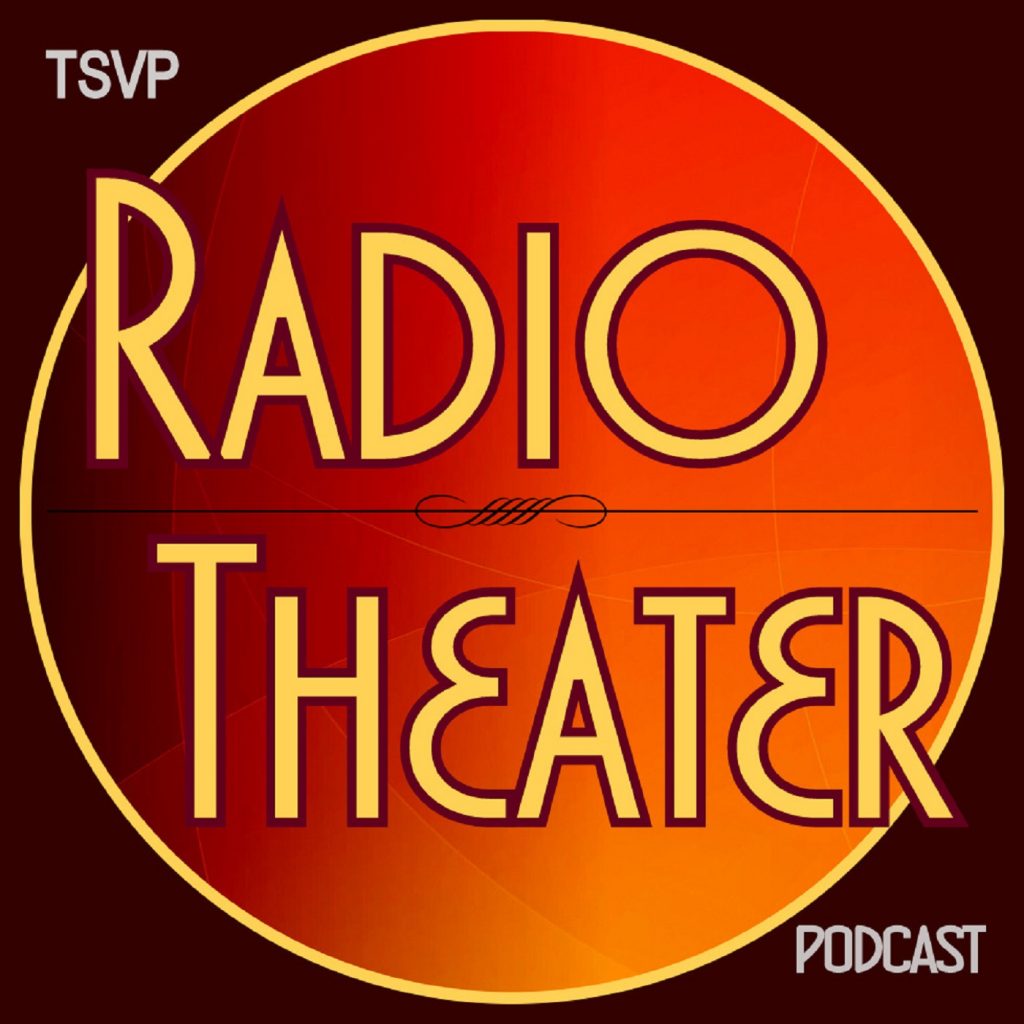 TSVP's Radio Theater Podcast works with community-based actors and local theater organizations to present classic, contemporary, and original imaginative audio productions, including recorded, staged, and live streamed performances before live audiences. In addition to showcasing performances, the podcast is dedicated to promoting and celebrating the technical craft of local theater.
During 2020, TSVP also struck up a radio theater collaboration with the Saltworks Theatre Company. Based in Pittsburgh since 1981, Saltworks is a non-profit, professional arts company which addresses the physical, emotional, and spiritual needs of children, youth, and families through the creation and performance of contemporary dramatic works.
Since 2019 the TSVP Radio Theater Podcast has collaborated twice with the McKeesport Little Theater, first to produce its 2019 Christmas fundraiser, It's A Wonderful Life: A Live Radio Play and again for MLT's 2020 Halloween production, The Shadow in Death House Rescue–both directed by Kalee George.
We continue to collaborate with Pittsburgh-based director, Kalee George. Kalee is a local theatre artist who holds a BFA in Theatre Performance from Niagara University. She is also a certified Basic Actor Combatant through Fight Directors Canada. She can be seen performing with Saltworks Theatre Co and various other companies throughout the Pittsburgh area including PSIP, New Hazlett CSA, and the McKeesport Little Theater.
Since 2014, TSVP has worked with R-ACT Theatre Productions in Rochester, Pennsylvania with live recording and sound/light design for R-ACT's Annual Holiday Radio Show..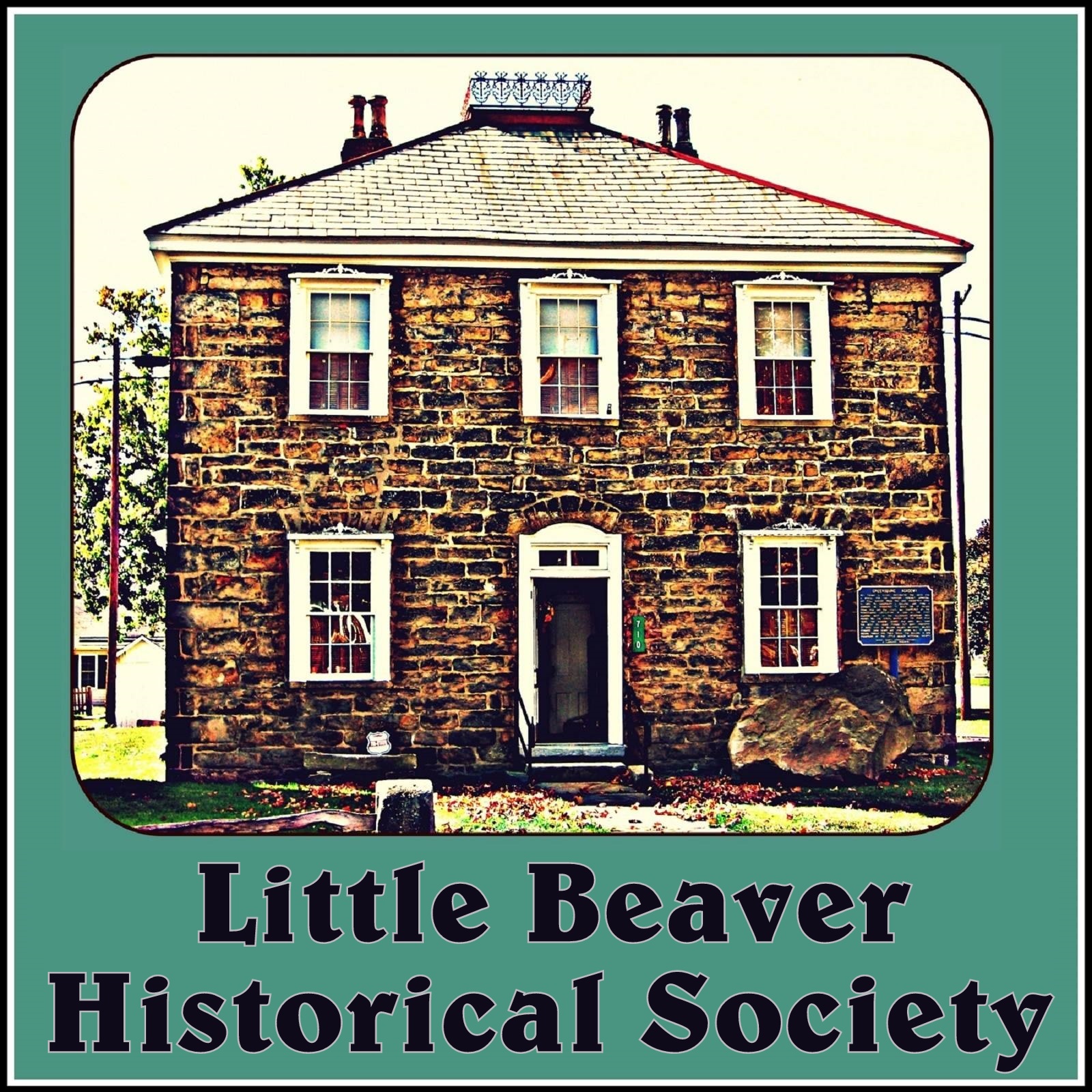 The TSVP Radio Theater Podcast collaborated with the Little Beaver Historical Society in Darlington, Pennsylvania to help produce The Bishop's Wife, a version of the classic radio drama directed by LBHS's Dave Holoweiko.
The TSVP Radio Theater Podcast collaborated with the Merrick Art Gallery in New Brighton, Pennsylvania to help produce Soldier, Come Home! — a Civil War play for voices recorded and performed before a live audience.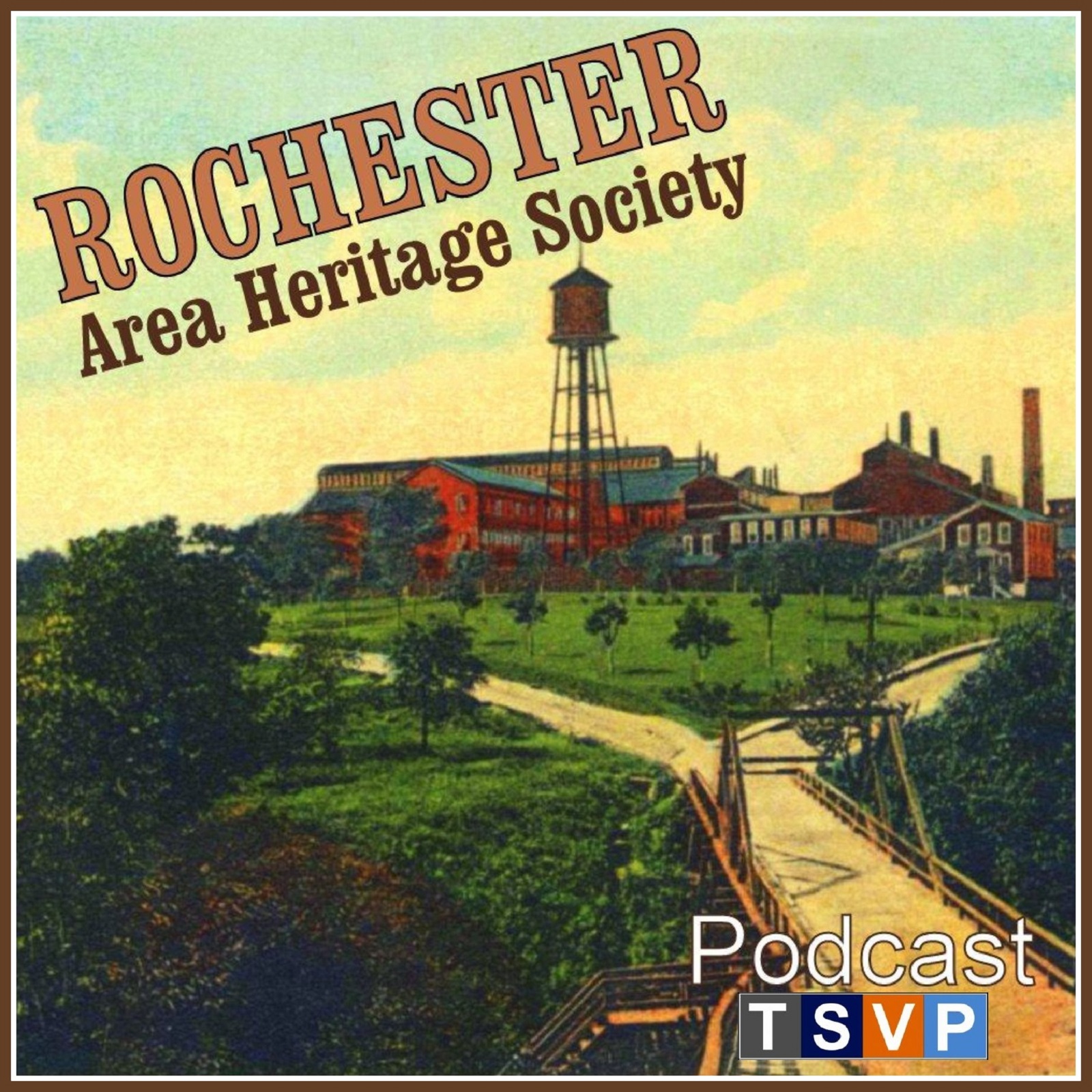 The TSVP Radio Theater Podcast collaborated with the Rochester Area Heritage Society in Rochester, Pennsylvania to help produce the 2018 Comedy Radio Show and 2018 Halloween Radio Show at the Adams Street Theater.