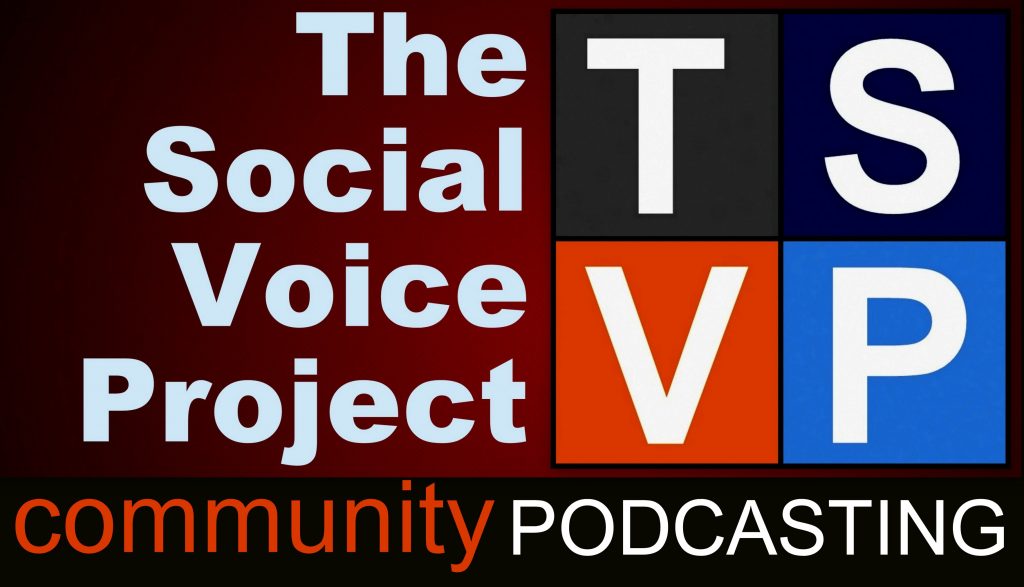 Podcasting
Podcasts are like a radio shows, but on the internet.  They are some form of regularly produced digital media hosted on a platform that you can subscribe to, such Apple Podcasts, Google Podcasts, SoundCloud, or Stitcher Radio. 
When new episodes of podcasts are available, you get a notification or the shows are automatically downloaded to your computer or smartphone.  Most podcasts are episodic, meaning that new shows are released as episodes on a regular basis–weekly, bi-weekly, monthly, or whenever the podcasters decide to publish a new show.  Podcast episodes are usually numbered to help you keep track of them.
The Social Voice Project has been producing creative and informative audio shows and podcasts since 2010, and our podcast network hosts our own podcasts as well as select podcasts by friends of our network.
Beaver County's first and only podcast supporting local artists, celebrating art, and building community through creativity. TGC Podcast is a bi-weekly show presenting news and info about art events and activities, as well as conversations about art, local artist profiles, art features, and more.
TSVP's Radio Theater Podcast works with community-based actors and local theater organizations to present classic, contemporary, and original imaginative audio productions, including recorded, staged, and live streamed performances before live audiences. In addition to showcasing performances, the podcast is dedicated to promoting and celebrating the technical craft of local theater.
Veteran Voices: The Oral History Podcast features conversations with those who tell veterans' stories in creative and interesting ways, such as oral historians, authors, poets, playwrights, and photographers. This podcast is a production of The Social Voice Project, an innovative public media initiative dedicated to capturing, preserving and sharing the voices and stories of our time through the first-hand, authentic accounts of lived experiences we call oral histories. The podcast was formerly produced by the award-winning Veteran Voices of Pittsburgh Oral History Initiative.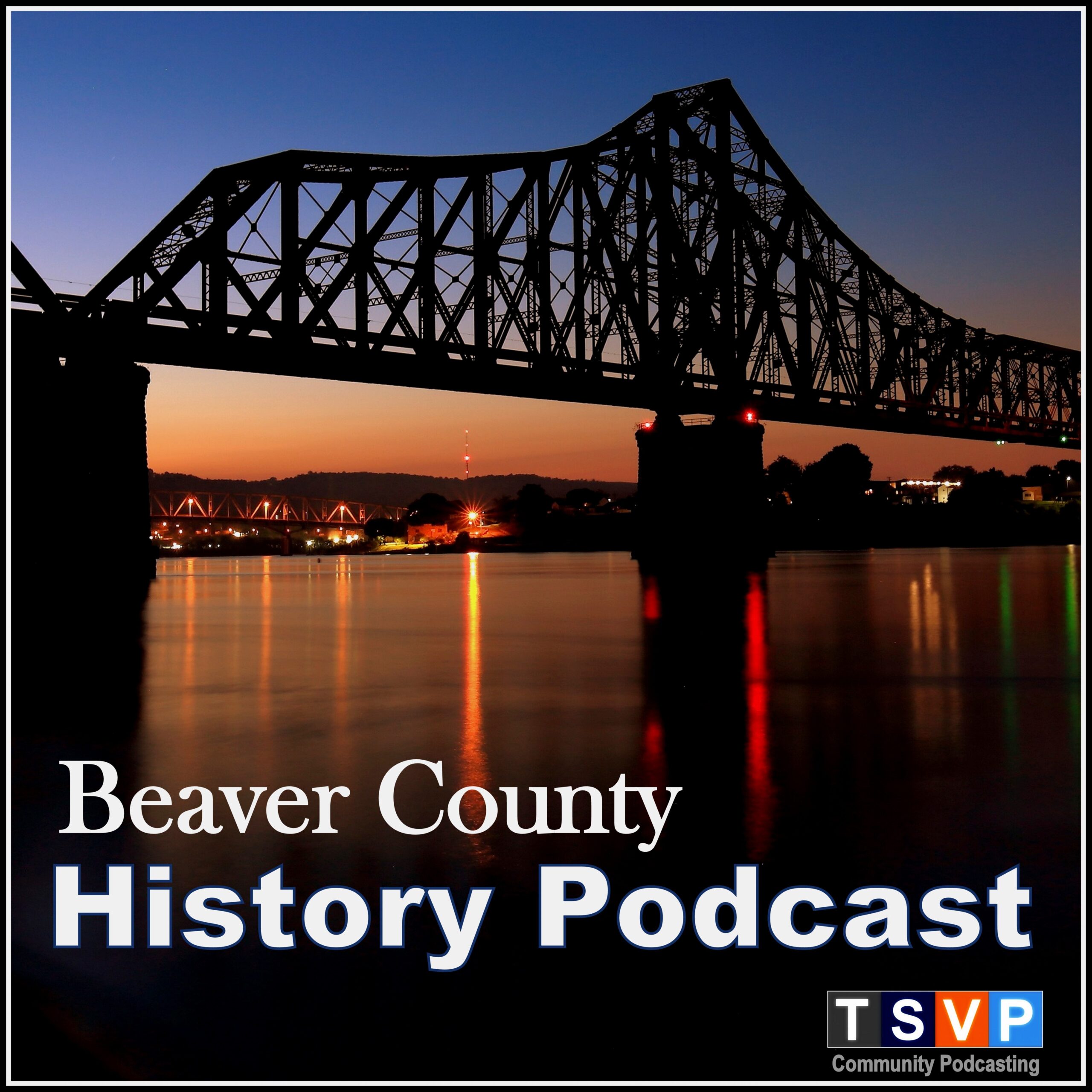 Through short-form narrations and longer conversations, the Beaver County History Podcast promotes and celebrates our rich heritage and significant local history throughout Beaver County, Pennsylvania and surrounding region. The podcast is a production of The Social Voice Project, and is a member of TSVP's Local History Podcast Initiative.
Tony Lavorgne's Legends & Lore Podcast explores the history and tales of ghost stories, mysterious crimes & murders, UFOs, witchcraft, and other occult happenings still thriving in the Greater Ohio Valley region of Pennsylvania, West Virginia, Ohio–and beyond.
Little Beaver Historical Society Podcast
The Little Beaver Historical Society Podcast features stories and news about the Little Beaver Historical Society and local history of northern Beaver County, Pennsylvania. The Little Beaver Historical Society is a non-profit organization located in Darlington, Pa. The Society maintains three museums, an authentic log cabin, and a working forge.
Argot: Audio Short Stories Podcast is a collection of creative story vignettes adapted from the Veteran Voices of Pittsburgh Oral History Initiative Collection. These audio short stories are inspired by actual events. Argot represents some of the most heartfelt moments from veterans' oral history interviews conducted throughout Western Pennsylvania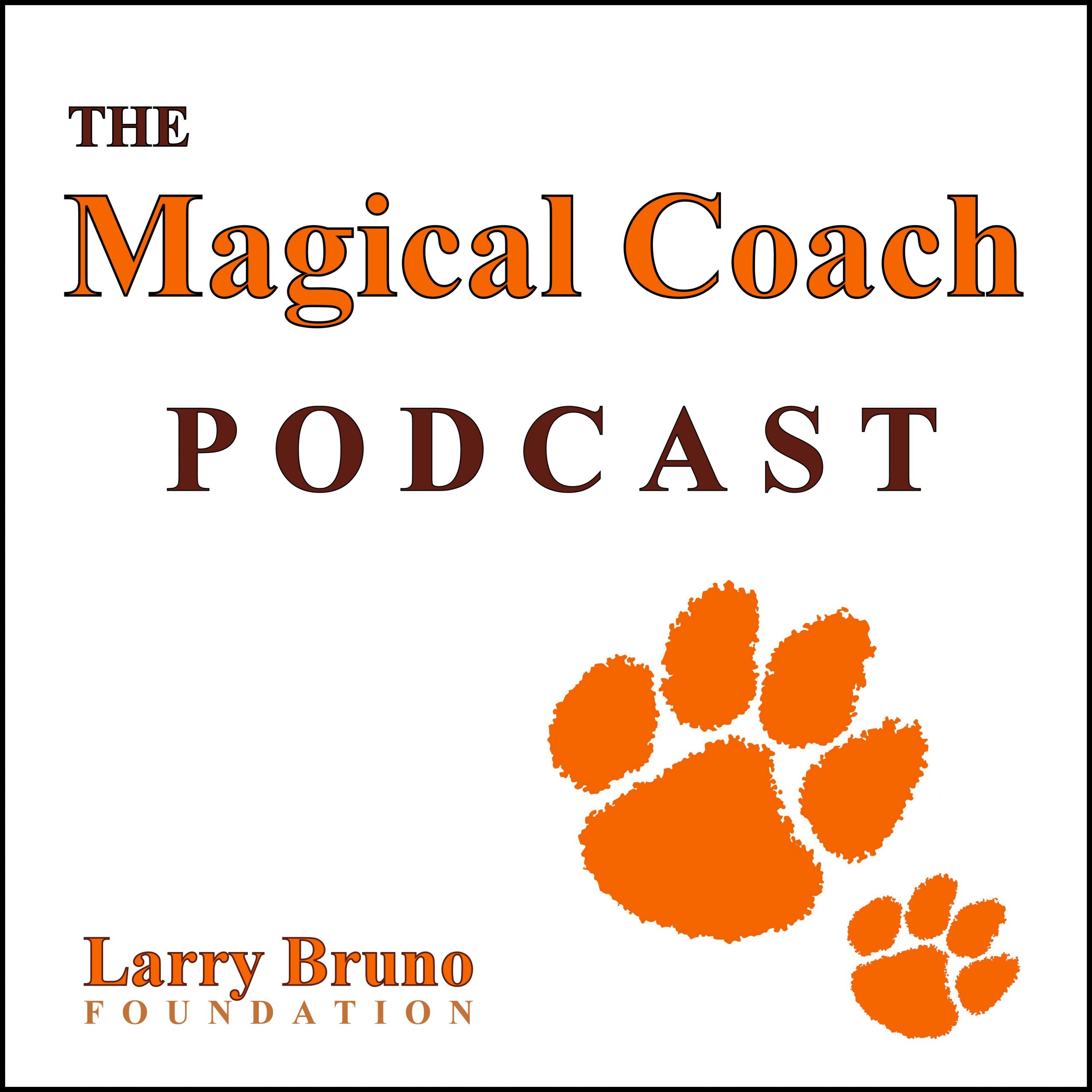 The Magical Coach Podcast is hosted by the Larry Bruno Foundation and features stories and community profiles of great coaches and student athletes. The Larry Bruno Foundation is a non-profit organization located in Beaver Falls, Pennsylvania. Its mission is to cultivate a culture in our community to develop student athletes and academic achievements by promoting professional coaching, team building and family development.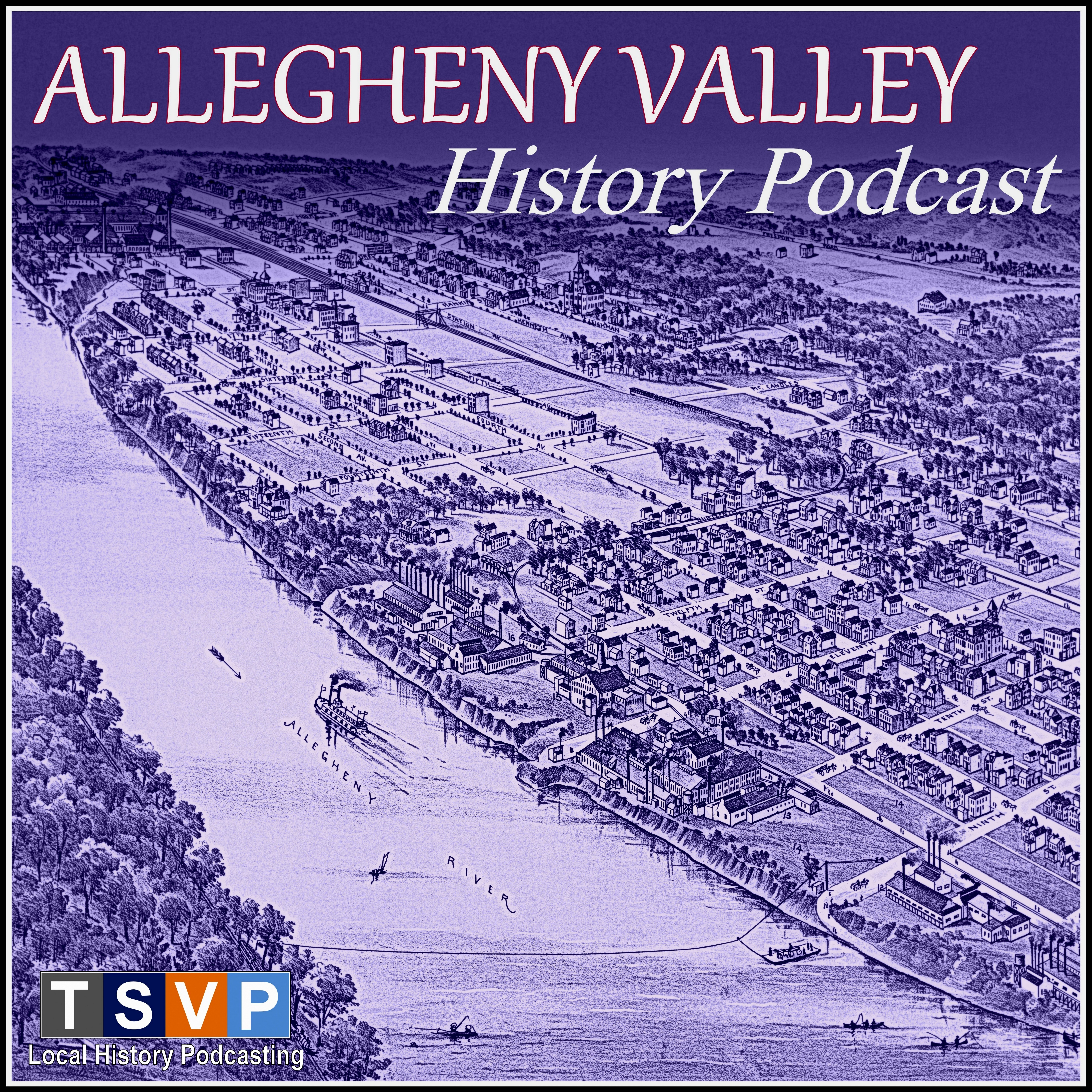 The Allegheny Valley History Podcast explores and showcases topics celebrating the cultural, industrial, and ethnic heritage of the Allegheny River Valley of Western Pennsylvania.