Beaver County History Podcast
The Beaver County History Podcast is an on-going exploration of a wide-range of social, cultural, economic, and political dimensions of Beaver County's past–and present.
The Little Beaver Historical Society Podcast features stories and news about the Little Beaver Historical Society and local history of northern Beaver County, Pennsylvania. The Little Beaver Historical Society is a non-profit organization located in Darlington, Pa. The Society maintains three museums, an authentic log cabin, and working forge.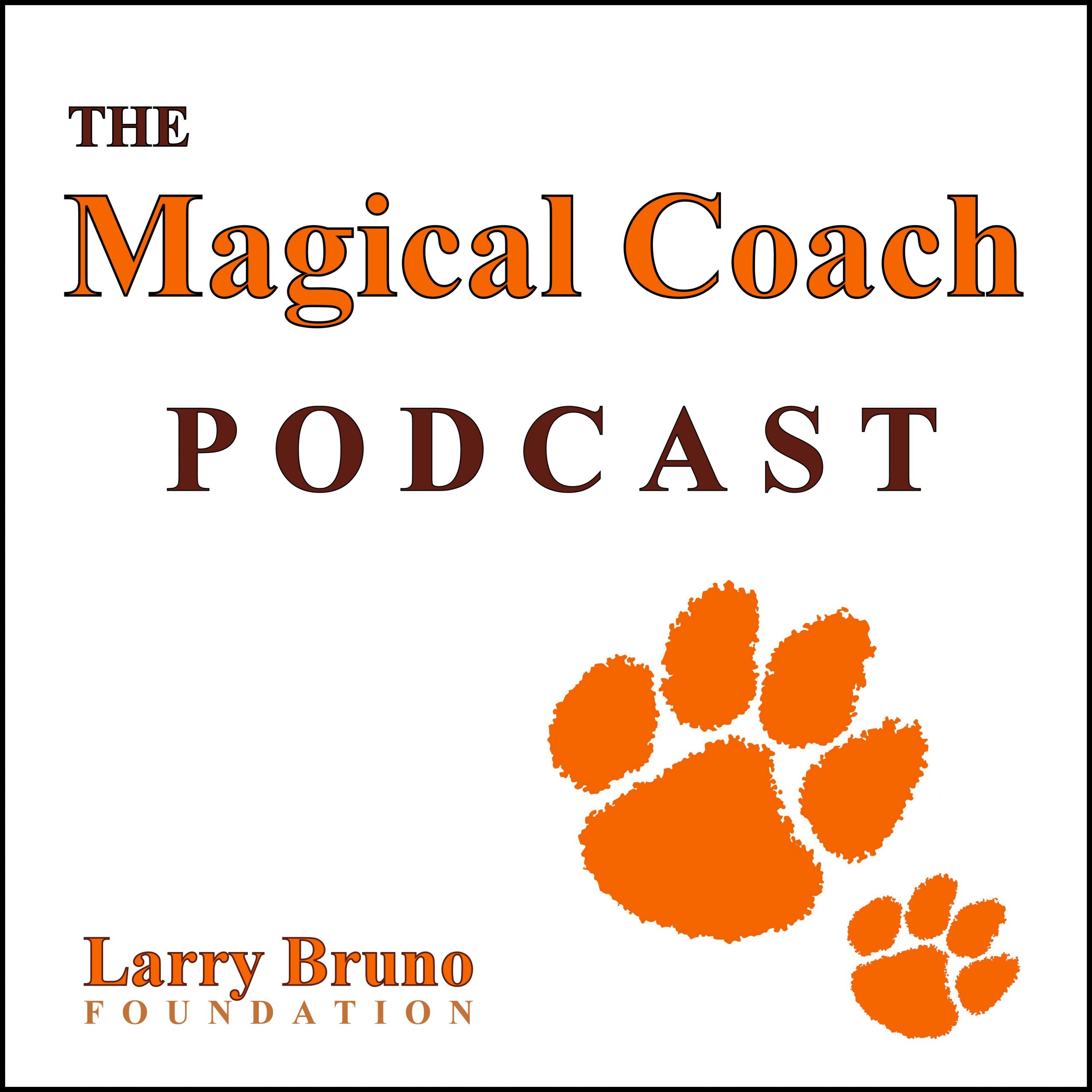 The Magical Coach Podcast is hosted by the Larry Bruno Foundation and features stories and community profiles of great coaches and student athletes.
Veteran Voices: The Oral History Podcast features conversations with those who tell veterans' stories in creative and interesting ways, such as oral historians, authors, poets, playwrights, and photographers.
Argot: Audio Short Stories Podcast is a collection of creative story vignettes adapted from the Veteran Voices of Pittsburgh Oral History Initiative Collection. These audio short stories are inspired by actual events. Argot represents some of the most heartfelt moments from veterans' oral history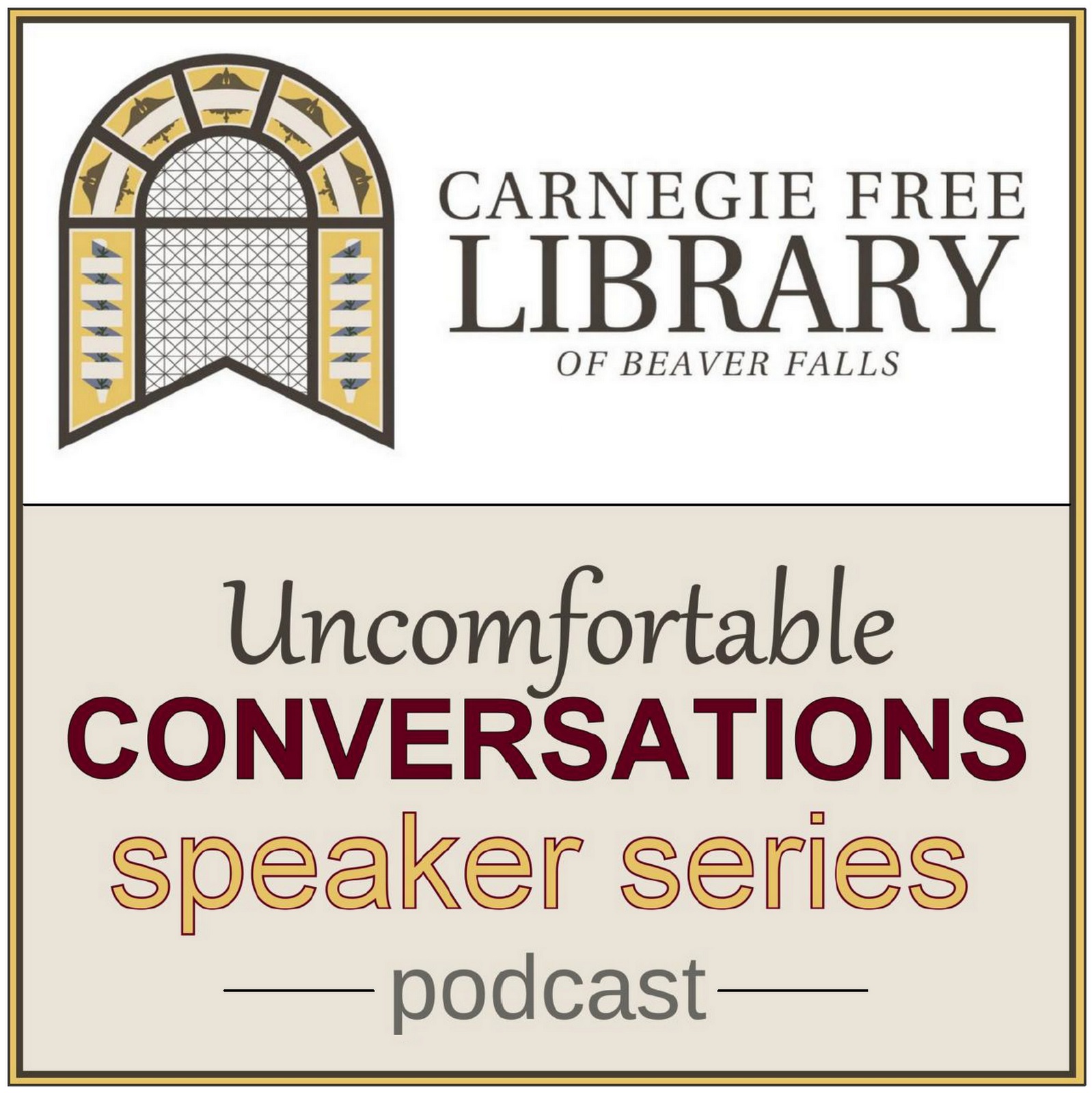 The Carnegie Free Library of Beaver Falls hosts the Uncomfortable Conversations Speaker Series. The series is called uncomfortable conversations because these are not easy topics that have simple solutions. The series creates forums to help initiate conversations about topics that can affect our children, our families, our friends, and our communities. Each of the programs is designed to provide the opportunity to become aware of community issues, begin a discussion and sharing of information, and empower participants to take appropriate action.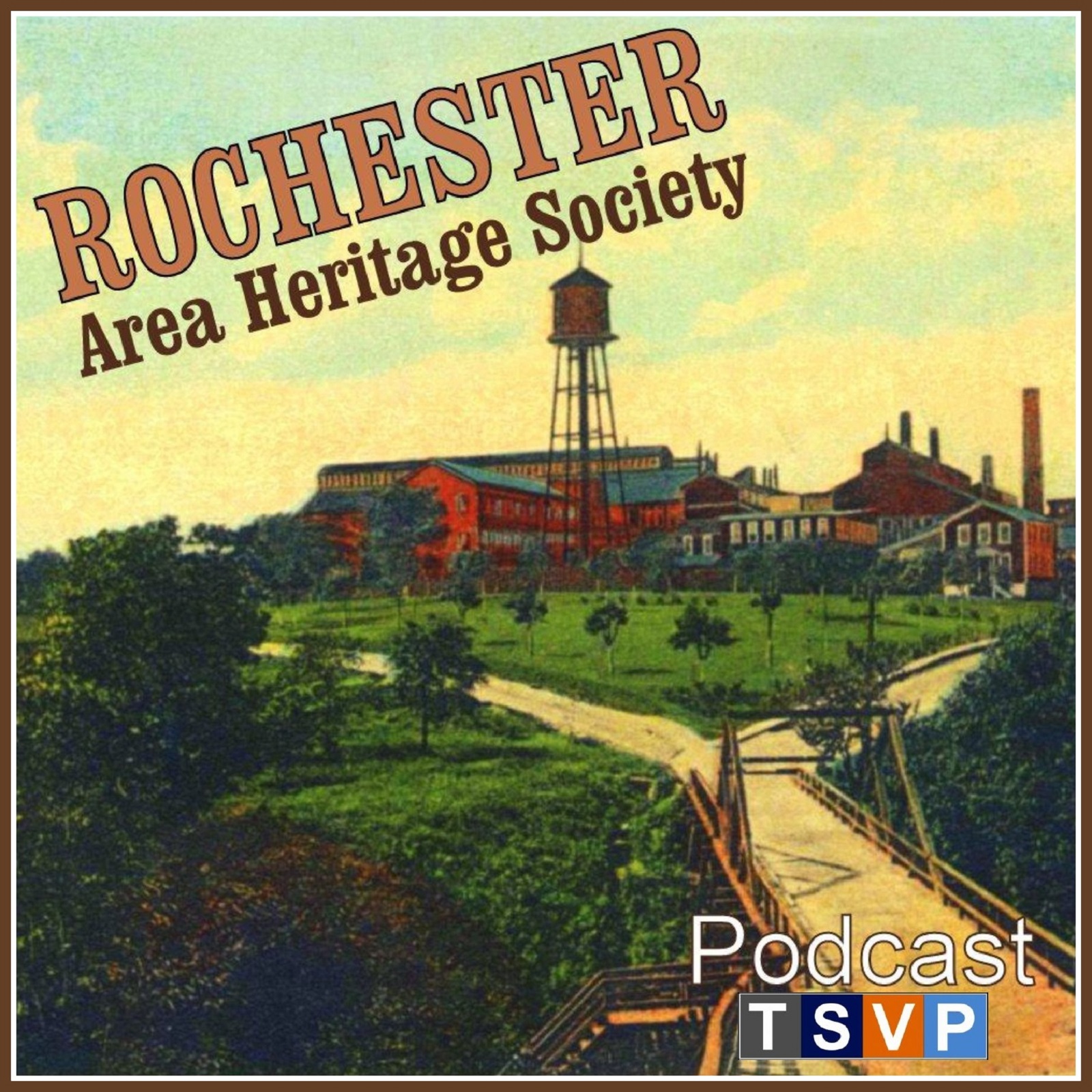 The Rochester Area Heritage Society Podcast features stories and news about the Rochester Area Heritage Society and local history of central Beaver County, Pennsylvania.