Games & Food
Bonfire & Ghost Tales
Movie Under the Stars

---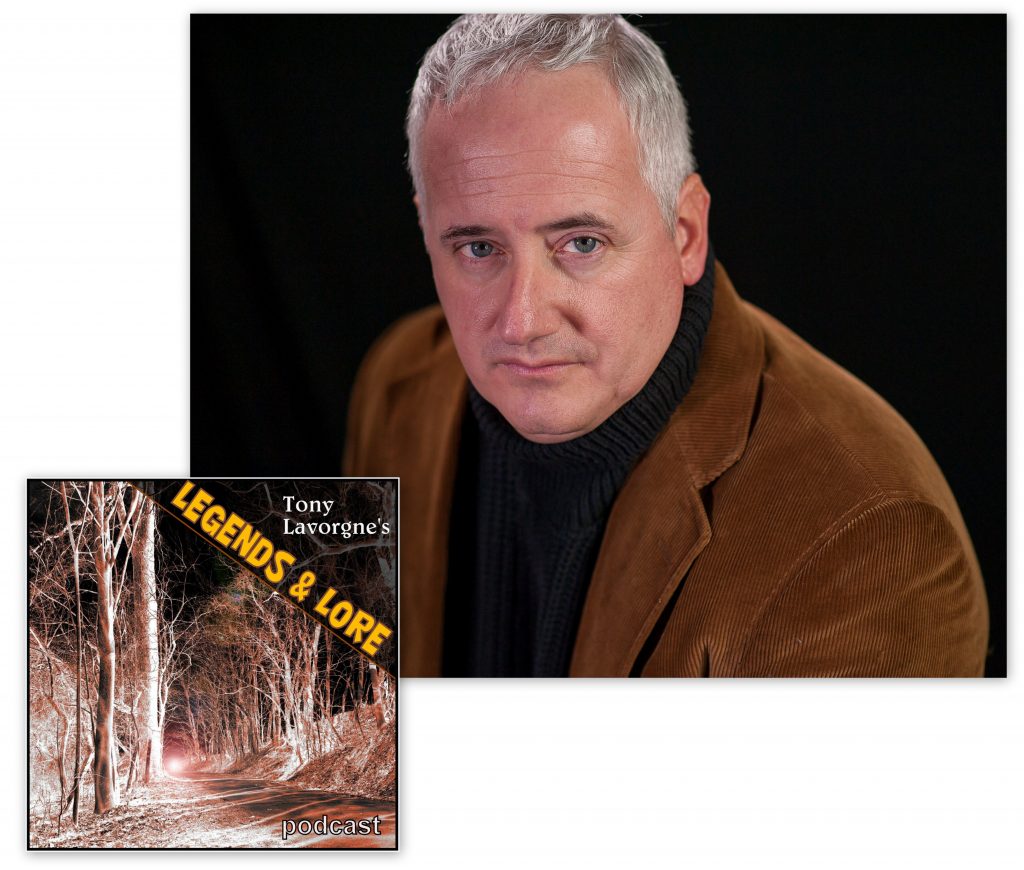 FEATURING
Tony Lavorgne
Specializing in obscure paranormal and anthropological topics, Tony Lavorgne is an accomplished researcher, author, and public speaker on the subject of local legends and lore throughout Western Pennsylvania, Northern West Virginia, and Eastern Ohio.  He is the author of Astonishing Tales of Pennsylvania, co-author of Haunted Roads of Western Pennsylvania, and featured in Supernatural Lore of Pennsylvania: Ghosts, Monsters and Miracles.
Tony also hosts Tony Lavorgne's Legends & Lore Podcast, produced in Beaver County by The Social Voice Project.
Starts at 6:00 PM
Welcome to the Festival – Games & Food
Face painting, bobbing for apples, relay race, costume contest and more.  Fall festival comfort food from the Little Beaver Historical Society.
8:00 PM
Bonfire & Ghost Tales
Welcome & Introductions
Folklore Explained
Pig Lady of Cannelton
Summit Cut Bridge
Mudlick Hollow Road
Charlie No Face/The Green Man
Special Guest: Ohio Paranormal Investigation Team (Gretchens' Lock)
9:00 PM
Movie Under the Stars

Based on true events in Beaver Creek State Park Ohio. Five campers on a primitive get away return to camp after exploring Gretchen's Lock. A mysterious figure Amy captured in a photograph leads them to investigate the lock further. Misfortune strikes as they arrive and noises lure them into the woods and they soon become encapsulated in the legends of Beaver Creek. Bring your blankets & lawn chairs
Watch the Trailer
---
---
Festival Partners
---