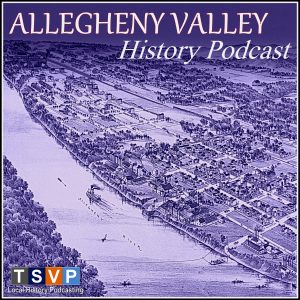 The Allegheny Valley History Podcast explores and showcases topics celebrating the cultural, industrial, and ethnic heritage of the Allegheny River Valley of Western Pennsylvania.
---
Produced by The Social Voice Project as part of its Local History Podcast Initiative, this podcast helps promote local history organizations and museums throughout the Allegheny region.        
---
The Allegheny Valley History Podcast contains the back catalog of The Alle-Kiski Chronicle Podcast, originally produced by The Social Voice Project in cooperation with the 
Allegheny-Kiski Valley Heritage Museum: "a non-profit, permanent institution committed to acquiring, preserving, and professionally exhibiting historically relevant material that illustrates the history of the region; developing and facilitating cooperative partnerships among organizations with a similar mission; providing educational and outreach opportunities for the public; and serving as a catalyst for the private and public preservation, rehabilitation and/or adaptive re-use of historic sites."
---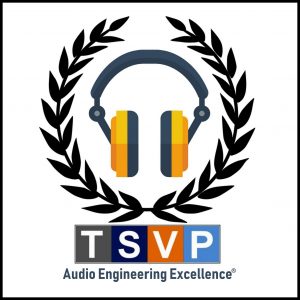 ---
The Social Voice Project, Inc. is an innovative public interest media company specializing in on-site podcast production and other creative media partnerships with community oriented organizations and individuals. We are dedicated to promoting a wide range of nonprofits, community and cultural projects, public history initiatives, and the arts, tourism, and corporate missions.