Public Historians in Action
LOCAL HISTORY PODCAST INITIATIVE
Using New Media to Reach New Audiences
THE WORLD IS CHANGING
Americans are 50% less likely to visit history museums today as compared to the 1980s. 
~ Institute for Museum and Library Services
---
FEATURE LOCAL HISTORY PODCASTER
The Pennsylvania Wilds, a collection of rural counties in North-Central Pennsylvania, is an isolated outdoor paradise. But the stories from the people who live and work in this region play a major part in our state, national, and even global history! Join Dr.'s Marc Sanko and Jeffrey Diamond, Historians at Clarion University of Pennsylvania, as they explore some of the wild stories from the Pennsylvania Wilds! This podcast is produced with technical assistance by Matt Albright of the Communications Department at Clarion University of Pennsylvania.
Local History Podcasting
---
Time to Rethink Local History
[lgc_column grid="50″ tablet_grid="50″ mobile_grid="100″ last="false"]
New Ways of Doing Local History
New Media | New Conversations | New Learning | New Audiences
The Social Voice Podcast Network hosts the Local History Podcast Initiative–an innovative public-interest media project creating podcast partnerships and supportive relationships with local history organizations, programs, educators, and public historians
Local History Podcasting
Through TSVP's Local History Podcast Initiative, organizations use new media to educate, entertain, and inspire the public.  Using the technology of podcasting to promote local history via the internet gives these grassroots, community-based organizations new life, purpose, and a world-wide audience.  Podcasts on the TSVP network have been downloaded in 81+ countries and all 50 states. Through TSVP podcasting, local history organizations can:
promote fundraising activities
provide advertising/underwriting opportunities for local businesses and supporters
feature and celebrate exhibits, artifacts, and programs
announce and coordinate events
interview community members and historians
outreach to younger audiences on all major social media platforms
---
---
---
[lgc_column grid="50″ tablet_grid="50″ mobile_grid="100″ last="false"]
Problems with Local History
Many communities have museums and historical/heritage societies  abundant with amazing artifacts, wonderful exhibits, and incredible stories that reveal our shared heritage.  But too often these organizations struggle:
very little public awareness and few visitors
not enough volunteers
younger generations not interested in local history
lack of financial support
Public interest and support for local historical societies and museums is on the decline, and many organizations will soon shut their doors if they do not do a better job attracting and inspiring the public's interest in local history—especially our younger generation.
[/lgc_column] [lgc_column grid="50″ tablet_grid="50″ mobile_grid="100″ last="false"]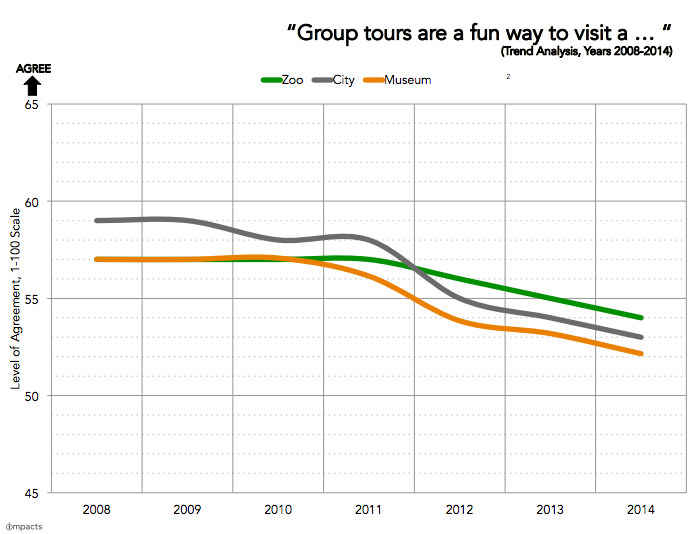 [/lgc_column]
This lack of public engagement is a serious problem for museums . . . Engaging visitors throughout their lives—from youth through old age—is far more important for museums than we can imagine.  Constantly engaging visitors is an investment or an insurance policy.  Cultivating a public support system that appreciates public history pays off over time.
Bob Beatty, "Running the Numbers on Attendance at History Museums in the US."
---
[/lgc_column] [lgc_column grid="50″ tablet_grid="50″ mobile_grid="100″ last="false"]
[/lgc_column]
---

Museum Outreach Matters