Humanity's legacy of stories and storytelling is the most precious we have. All wisdom is in our stories.
                                                                                               ~Doris Lessing
ABOUT THE PODCAST
Where our stories are told, others can unfold. The MST Podcast features hopeful conversations with survivors of military sexual trauma (MST).  Because there is a direct connection between storytelling, compassion, empathy, and healing, MST also stands for My Story Told.  Through stories we connect, we understand, and we heal.  Specifically, through stories of hope and possibility we can also inspire other veterans and trauma survivors to shift from surviving to thriving.  Our guests lead by example, they speak up about their trauma, and they reveal that what works in their lives just might work for others.  We think it's our duty to listen and learn.
---
EPISODES
---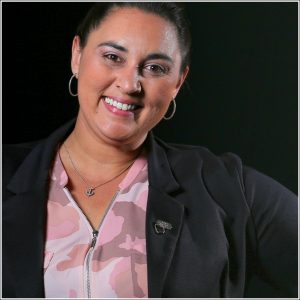 ABOUT THE HOST
Lauren DelRicci is the host of the My Story Told Podcast.  She is a veteran of the US Navy and MST survivor.
---
 OTHER WAYS TO FIND THE PODCAST
---
FIND US ON FACEBOOK
[WD_FB id="9″]
---

 SUPPORT COMMUNITY PODCASTING
Let's keep local podcasting alive!  If you like our podcast, please help us continue this great entertaining and educational program.  Show your support by making a financial donation, underwriting the podcast, or advertising your business or service on the show. Donate now or contact us about sponsorships and advertising.