We're Looking for
a Podcast Host and Co-Producer
The Social Voice Project is looking to include new voices and perspectives on local history in Beaver County, Pennsylvania–and surrounding region.  
LISTEN ON SOUNDCLOUD
The Beaver County History Podcast  promotes and celebrates Beaver County's rich heritage and history through wide-ranging conversations with public historians, such as local museum directors, curators, tour guides, re-enactors, educators, authors, storytellers, filmmakers, and others who help keep local history alive for current and future generations. 
The podcast is also dedicated to capturing, preserving, and sharing the voices and stories of our time through community oral histories and documenting local folktales, legends, and lore–including local ghost stories and other culturally significant tales of the paranormal. 
We want to take this podcast to the next level, so we are seeking a creative, talented, and qualified podcast host who is also interested in co-producing the show.  Here are our goals: 
Raise awareness of the significance of local history

Entertain, educate, and inspire the public toward new understandings of local history

Reach younger and more diverse audiences

Emphasize cultural and social history 

Include and value more diverse local histories 

Promote local history museums and historical societies 

Develop media partnerships with local museums and historical societies

Make the podcast more sustainable through sponsorships, advertising, and other funding  
What we're looking for in a podcast host 
We're looking for someone on the "talent side" of things with both history and media experience to represent the podcast as host. Must have good performance, storytelling, and interview skills.   
What we're looking for in a co-producer
We're looking for someone on the "production/business side" of things who can create show ideas, contact potential guests, and help arrange production opportunities. A co-producer also helps find funding sources for the podcast.   
---
We are open to adding multiple hosts and co-producers. If you are interested in being part of our innovative podcast team, we'd like to hear from you. 
---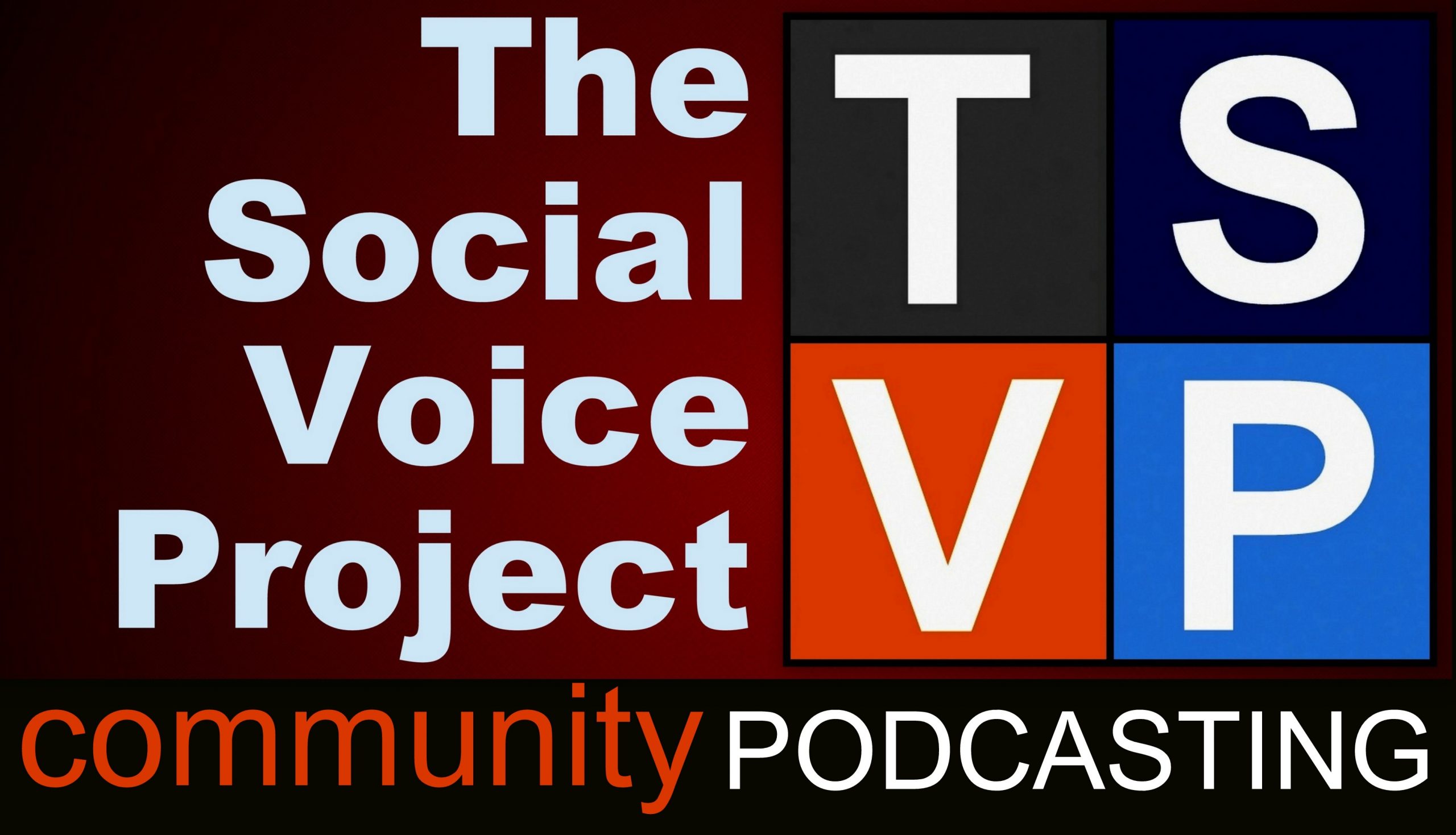 The Social Voice Project is an innovative public interest media effort specializing in on-site podcast production and other creative media partnerships with community oriented organizations and individuals. We are dedicated to promoting a wide range of nonprofits, community and cultural projects, public history initiatives, and local performing arts.  missions.
Over the years we've created podcast projects with many community-based organizations, producing hundreds of creative podcast episodes. Check out our podcast page.