The Beaver County History Podcast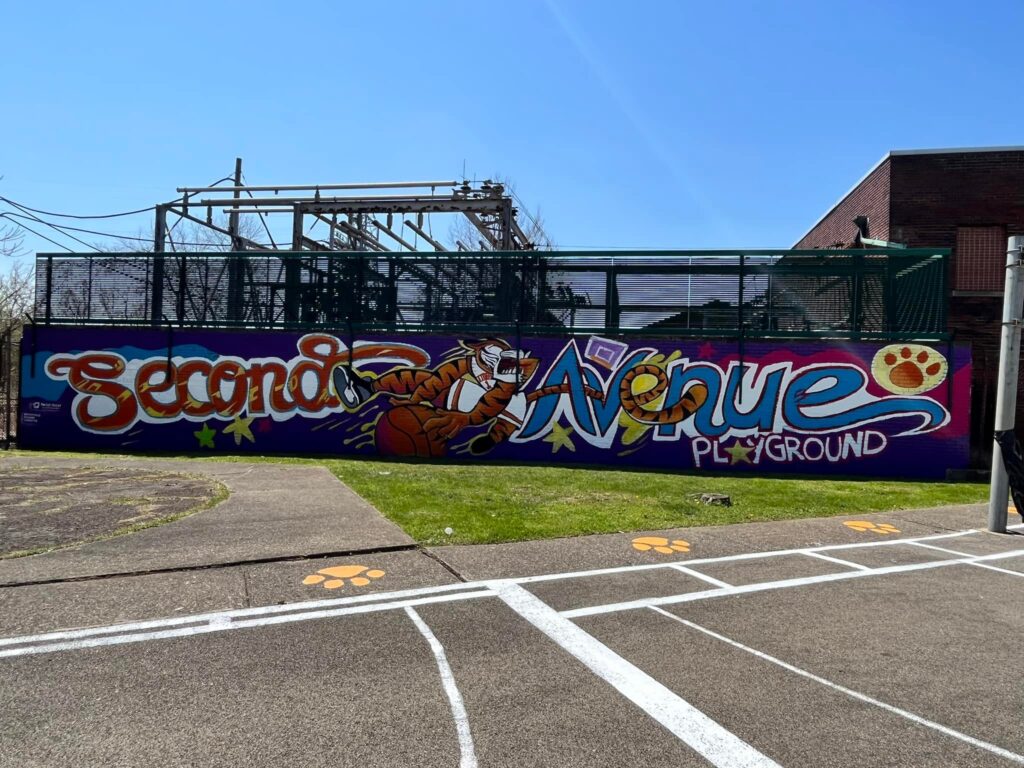 This lettered wall mural done in the graffiti street art style marks the Second Avenue Playground reclamation project sponsored by various community groups, such as the Beaver Falls Community Development Commission and the Beaver Falls Reunion Committee (BFRC).  It is an example of what might be called "pseudo" graffiti. 
Neighboorhood North Museum of Play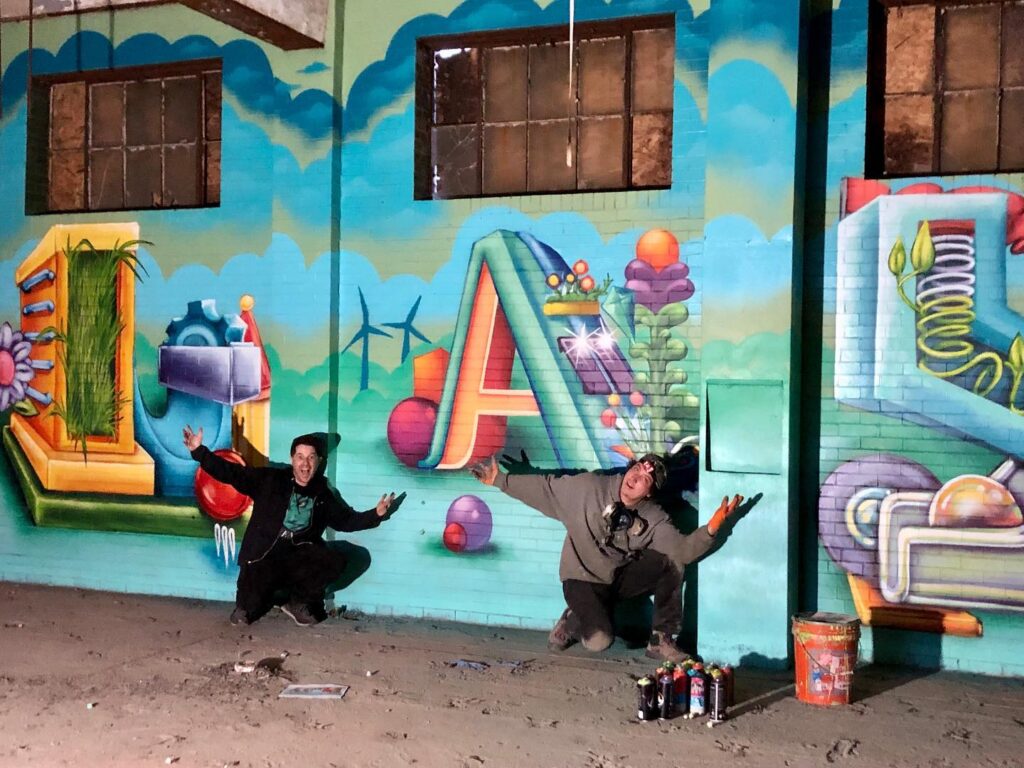 This commissioned artwork (c. 2011) at Big Rock Park in New Brighton, Pennsylvania serves as a name plate and de facto "welcome" sign for visitors. The artwork uses common rounded block lettering painted on a concrete wall. It is an example of what might be called "pseudo" graffiti. 
The Original New Brighton Big Rock
According to the Beaver County Times ("Rock not returning to Big Rock Park," September 12. 2012), the original locally famous diving rock along the Beaver River was destroyed by a Norfolk Southern train derailment in October 2006. The railroad offered to replace the rock but borough officials declined their offer. The municipality worried that replacing the rock would encourage diving and swimming along the sweeping bend of the Beaver River–a site well known for many drownings over the years. Big Rock was also well known as a popular graffiti spot as well.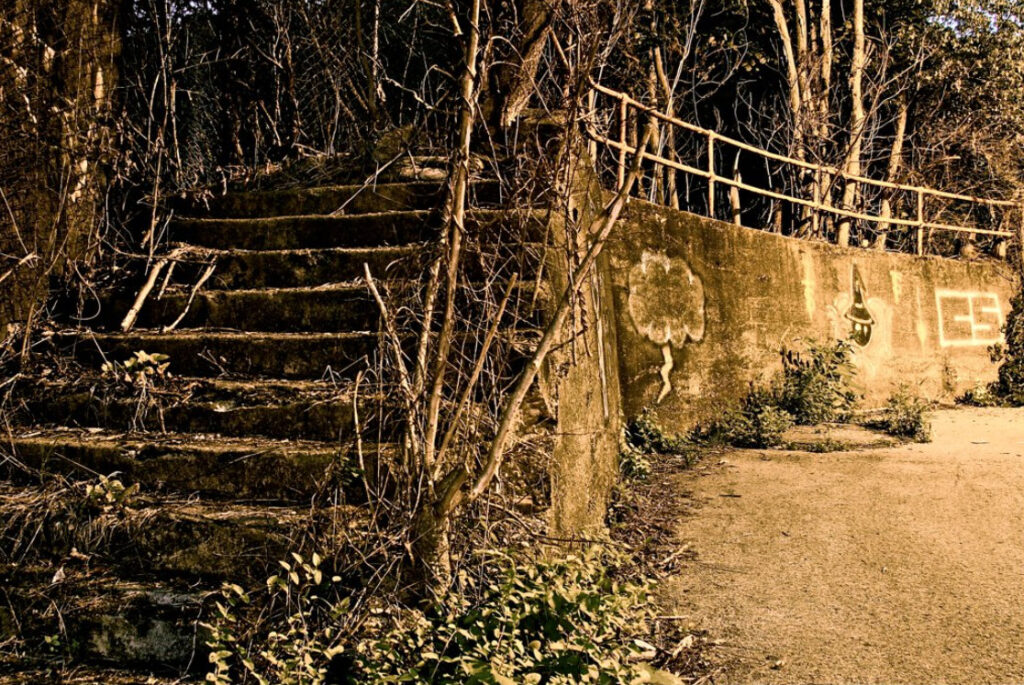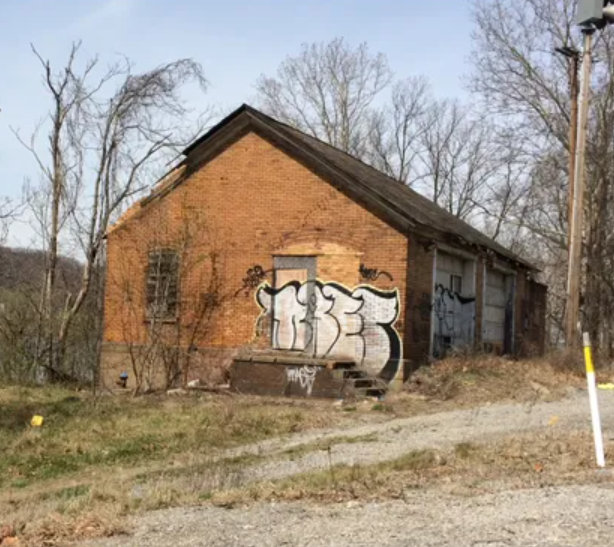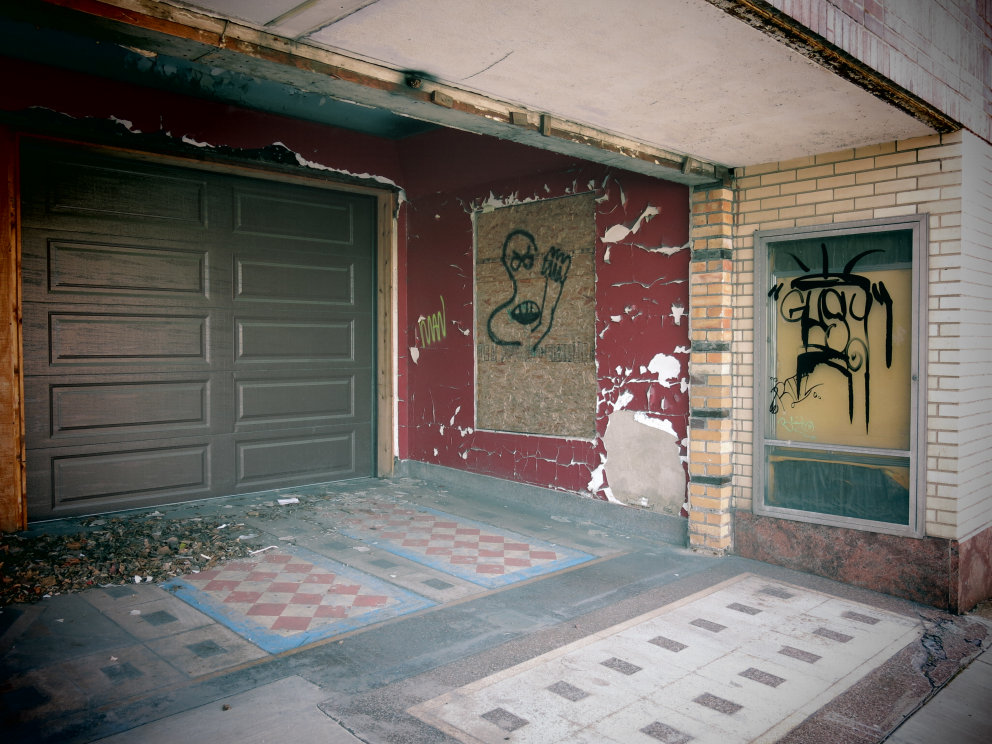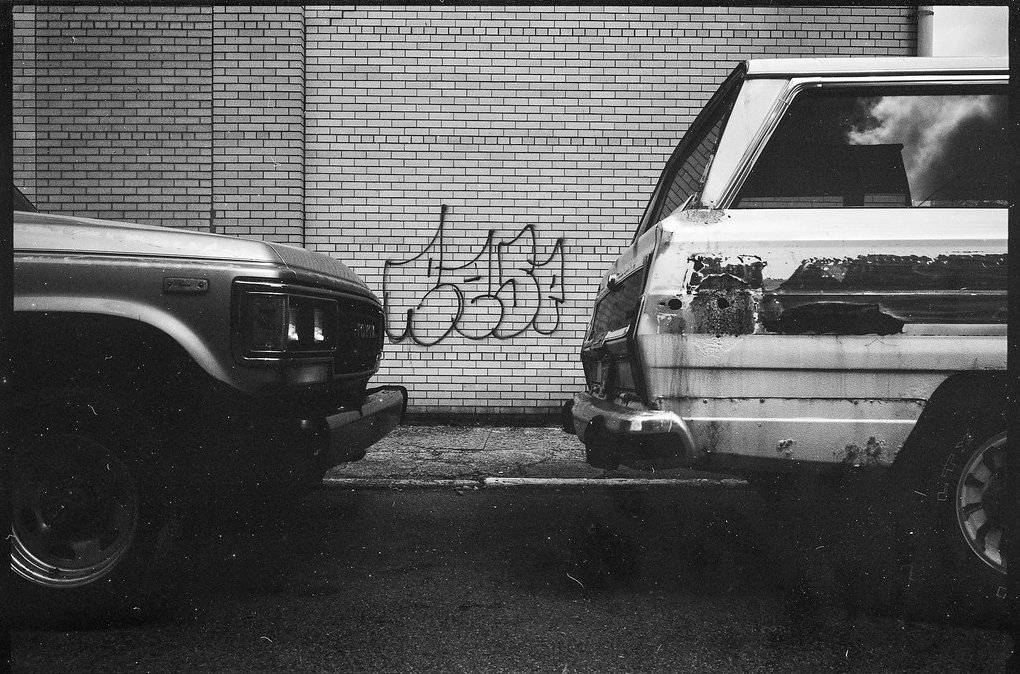 Graffiti Bridge, also known as the Art Bridge, is an abandoned train trestle located near Harrison St. in Rochester Township. (Photos: Joel B., June 2017)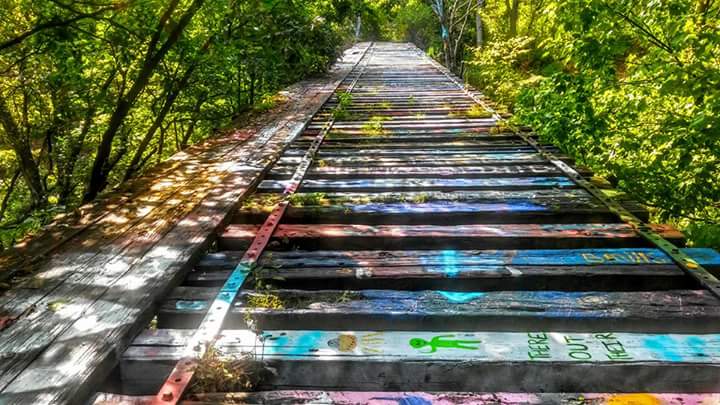 Title: Lots Of Trains & Neat Graffiti At Highland Crossing - Beaver County, PA
Title: Catching The White Ninja, Foreign Power, & More At McRoberts Crossing - Beaver County, PA
Title: Under the bridge (Eastvale) [contains strong language]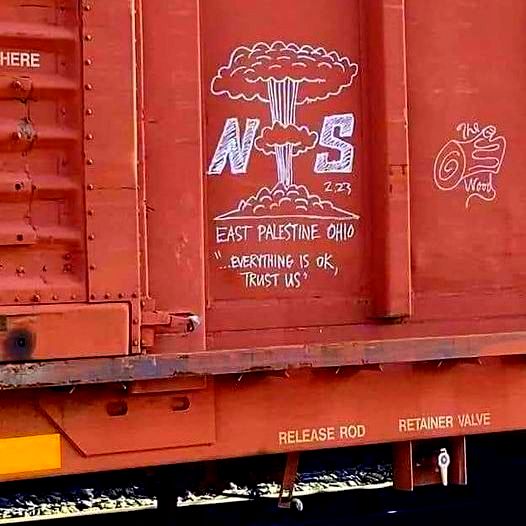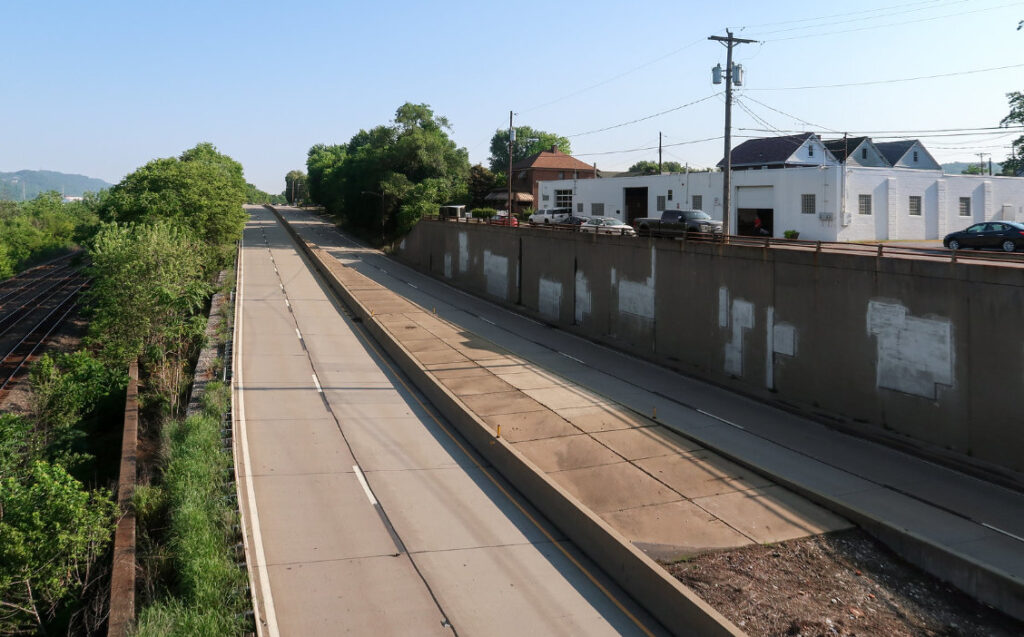 Local railway graffiti used in Beavtown t-shit marketing, and Banksy-styled street art (found behind restaurant in Beaver, Pennsylvania) appropriated by Beavtown locally inspired gift retailer.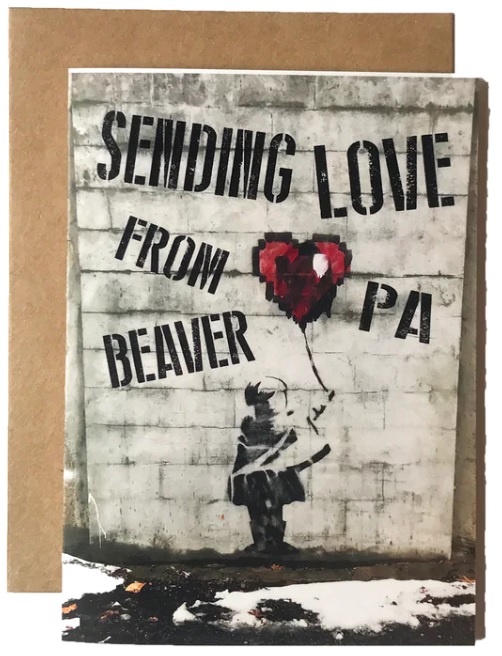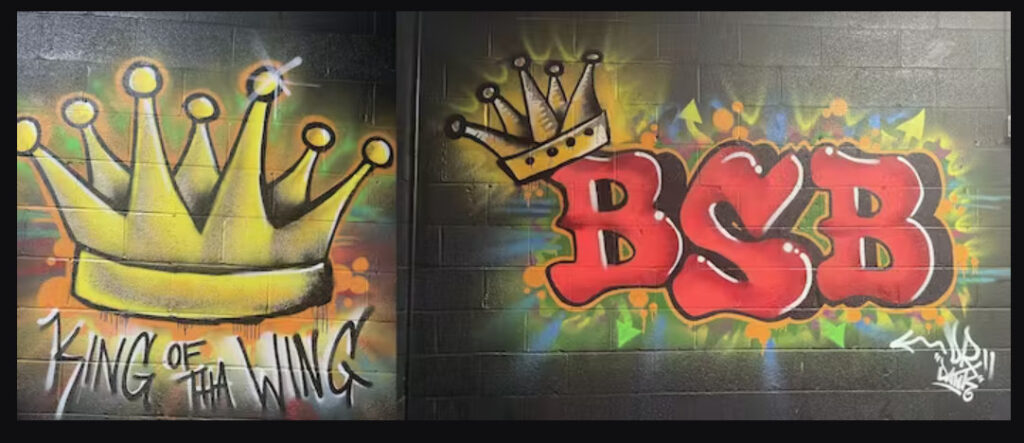 Corporate appropriation of graffiti stylings used as marketing tool for Big Shot Bob's Wings restaurants. Artwork used in online advertising by the BSBs franchise in Hopewell, Pennsylvania. Location of original artwork unknown.
Buttermilk Falls, Big Beaver
"Every week I go to Buttermilk Falls off of route 18 to take a picture of the waterfall. After last weekend's high temperatures and memorial day holiday, I discovered not only trash (thankfully someone picked it up), but towels thrown on fences, a broken picnic table, and graffiti. I don't understand people. This is a public park that welcomes visitors in our area. Why do you feel the need to destroy it? It infuriates me. I am angry and disappointed. I feel like this is not only the fault of the people who did it, but also their parents. We can do better. We need to do better." ~ S. McCraley, post to The News Alerts of Beaver County Facebook page, May 30, 2020
I never been there but it looks like it was a nice place to visit. This younger generation has no respect! I'd beat the hell out of my children if they ever even thought about destroying anything! God please help these incompetent ignorant people!
Why ruin such a beautiful and historic area? Dumb jerks need to learn that mess up and learn a lesson.
This kind of stupidity just shows the ignorance of the people who think that they need to do things like this. I hope that they find them and make them clean it off and do community service.
Glad i got a chance to go before all the graffiti. What makes someone think let's go get spray paint and write something dumb on that rock? But they just don't get it there is other beauty that can not be destroyed like the sound of the waterfall, laughter of children, and the sense of adventure to go there in the 1rst place.
Saw graffiti very similar to this on a rock in the fishing area on 1st Ave in New Brighton today between the fishing area and the underpass that leads to 11th street. Same color paint and same type if lettering. Maybe the same person.
Sample of reactions to S. McCraley's Facebook post. Some comments have been edited for legibility, clarity, and to fit this format. 
Part of the punishment should include the removal of the graffiti.
People who do this make me sick.
Thank you Beaver Police 👮‍♀️ and the people of the community that helped find the vandals.
I agree, they should be made to clean the graffiti off themselves.
That's terrible . . . and what is the message?? Can't even read it!!!
Not Sure some kind of Initials or design!
Looks like gang marking. The FTC is total disrespect to the police I'm sure u can figure it out. **** the cops
I can definitely read some of the phrases.
Sample of reactions to N. Theil's Facebook post. Some comments have been edited for legibility, clarity, and to fit this format.