The Beaver County History Podcast
graffiti artists
Avoid this term unless it refers to someone involved in a legitimate art exhibit. Graffiti vandals is a more apt term for those who spray paint in public places. (Pittsburgh Post-Gazette Stylebook)
Graffiti vandalism is illegal in Pennsylvania
Summary offense – punishable by up to 90 days in jail, and a fine up to $300 if the property damage is under $500
Third-degree misdemeanor – punishable by up to one year in jail, and fines reaching $2,000 if the property damage is between $500 and $1,000
Second-degree misdemeanor – punishable by up to two years in jail, and a fine of up to $5,000 if the property damage is between $1,000 and $5,000
Third-degree felony – punishable by up to seven years in prison, and fines reaching $15,000 if the damage is over $5,000
No person shall deface, disfigure, write upon or in any manner cause to be placed upon any house or wall or building of any kind whatsoever or any part thereof or upon fences or road signs any marks, lines, figures, letters or caricatures of any kind. (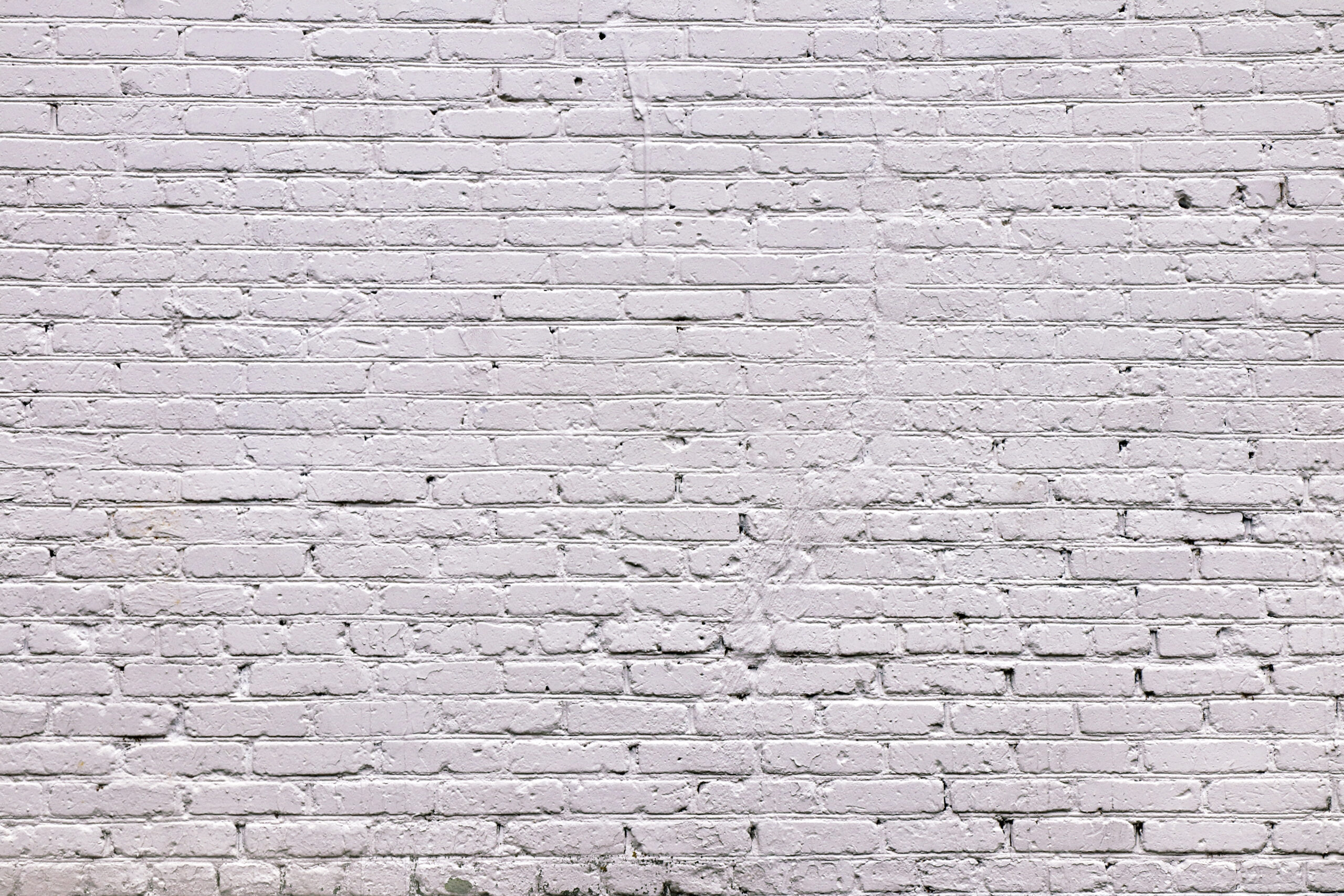 "The wall in the room we shared will remind them that we were here. That we are human. Of value. Important."
What's the Point?
Is it Beautiful?
How Does it Work?
Art vs Vandalism
We tend to generalize graffiti as either valued art form or illegal vandalism, but the two points of view are not mutually exclusive.
Authentic vs Pseudo
Traditional graffiti is often revered for its authentic, transgressive, and illegal nature, but more "mainstream" representations of graffiti have emerged, especially as publicly acceptable or non-disruptive street art often used as signage for civic projects or socially acceptable messaging permitted at legal walls or color parks.
Writing vs Figures
Traditional American-style graffiti is marked by writing (hand-lettered tagging and word art), but a newer genre called street art uses stencils and posters to create images and messages in public spaces. While all graffiti is a form of street art, traditionalist contend that not all street art can be considered graffiti.
Transgressive vs. Disruptive
Bluntly stated, the purpose of transgressive art is to violate moral and social boundaries; by design it is shocking, iconoclastic, and stirs outrage. Disruptive art tends to leverage transgression in the service of more productive purposes, first by breaking down and challenging old ways of seeing and thinking followed then by offering alternative pathways toward new formations and paradigms of thinking.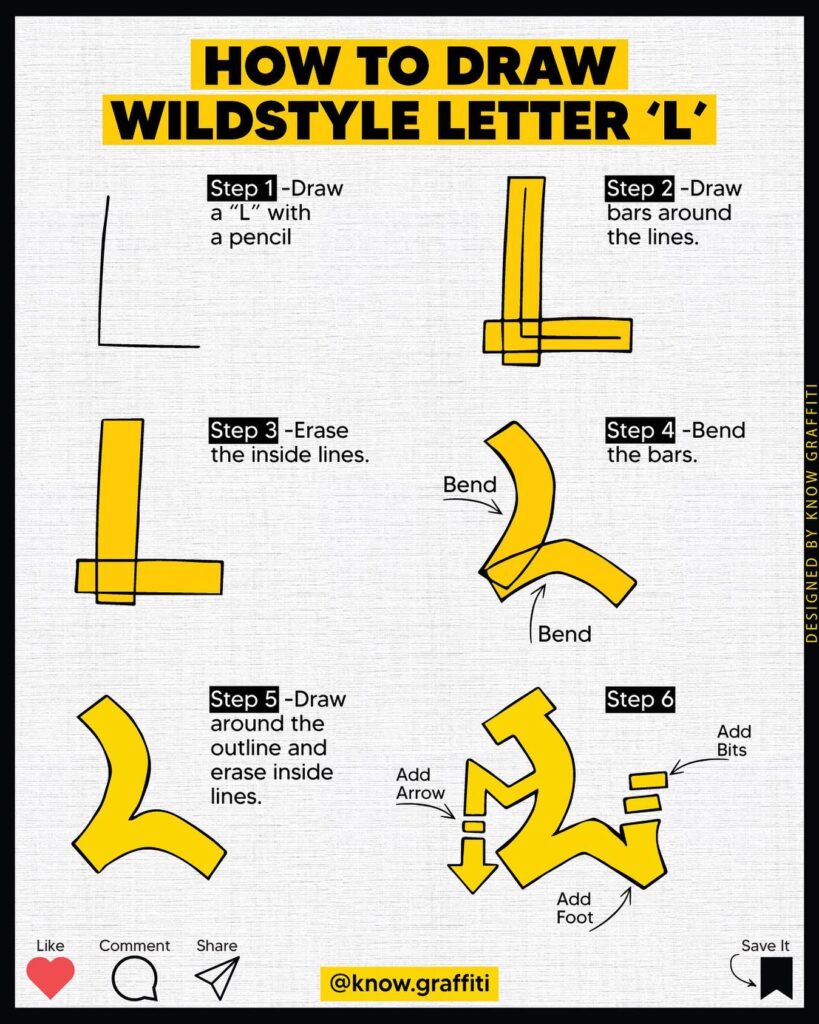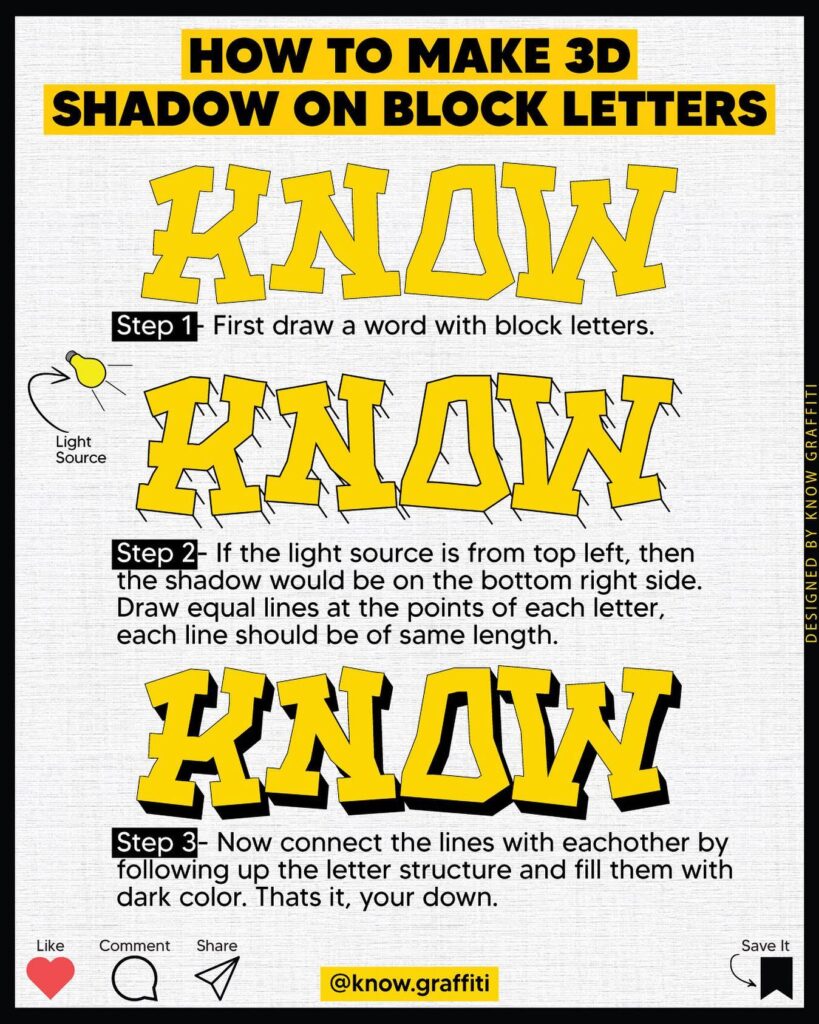 "Art is an evolutionary act. The shape of art and its role in society is constantly changing. At no point is art static. There are no rules."