VBC Minute: Robert Rose (of Beaver County)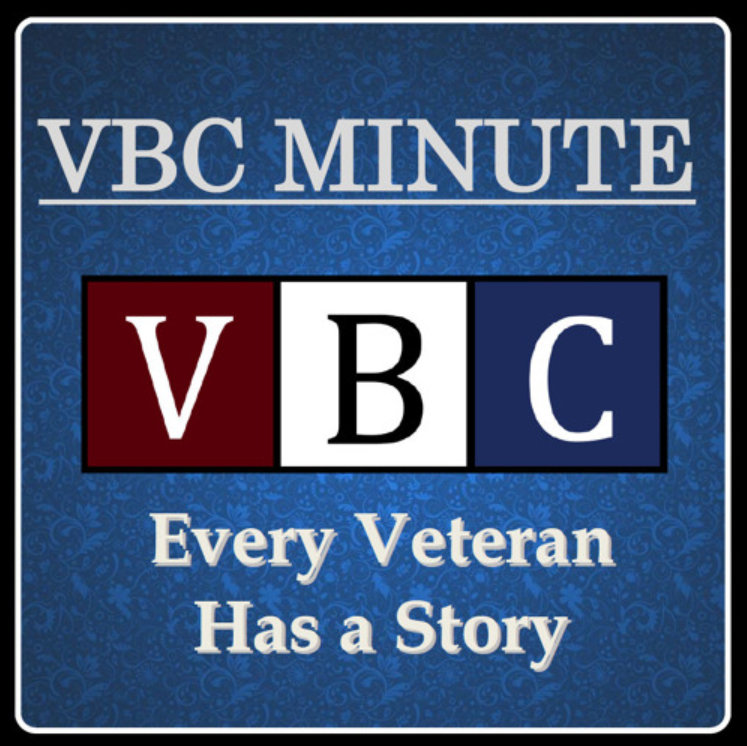 Description:
---
This episode is based on the original audio short story, "We Were Human Beings" from the podcast series, Argot: Audio Short Story Collection by The Veteran Voices of Pittsburgh Oral History Initiative. Audiography: Kevin Farkas. ©VBC Minute. VBC Minute is a production of the Veterans Breakfast Club. All rights reserved.
This community oral history recording from Beaver County history has been inducted into the Listening Library of Beaver County.
<< Back