VBC Minute: Elda Lamia (of Beaver County)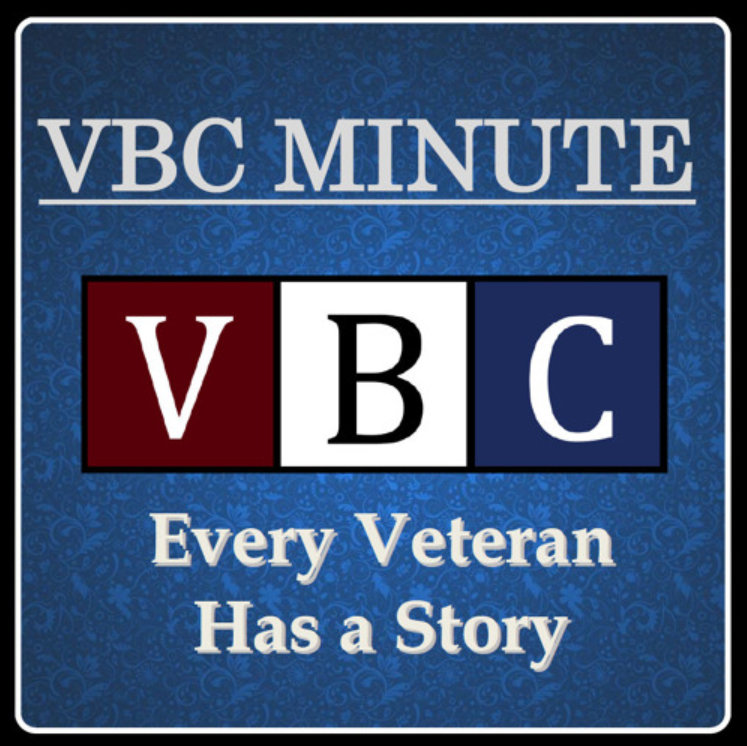 Description:
---
This episode is based on the original VBC recording, "VBC Beaver County 2016-06-01." Audiography: Kevin Farkas/Veteran Voices: The Oral History Podcast. ©VBC Minute. VBC Minute is a production of the Veterans Breakfast Club. All rights reserved.
This community oral history recording from Beaver County history has been inducted into the Listening Library of Beaver County.
<< Back