Steel Guitar Rag/Bud Cox 1946
Description:
---
Rare, only known home recording of Burnett Virgil Cox (Bud Cox) hot guitarist of DuBois and Beaver County, PA in the early 1949s. Steel Guitar Rag played on a Gibson parlor guitar, and a home record machine. Tragically died at 27.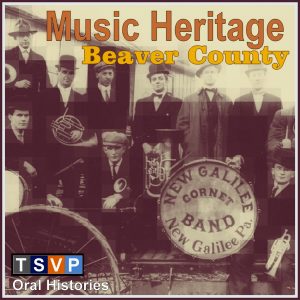 This rare recording from Beaver County history has been inducted into the Beaver County Music Heritage Project and the Listening Library: Beaver County.
<< Back