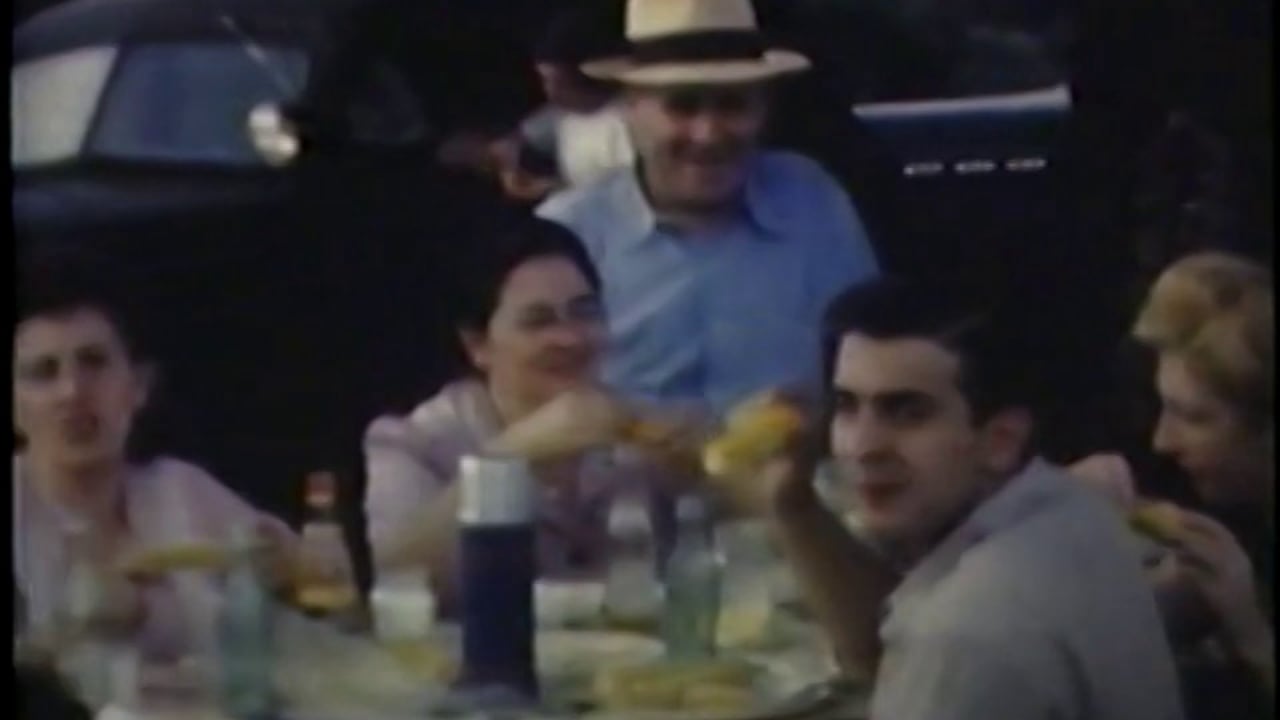 Description:
---
Rare color home movie from the Scopellite family, Ellwood City/Koppel, Pa area.  Circa mid-1940s. Tape #1 of 3. There is no sound.
Although color movie film had been available to the public for amateur home use since the mid 1930s, its use still would have been relatively rare through the 1940s. It is most likely that the Scopellite movies were shot on Kodachrome color film in the 8mm format.
This rare film from Beaver County history has been inducted into the Listening Library of Beaver County.