San Antonio Rose/Bud Cox '46
Description:
---
Bud Cox haled from DuBois, PA, born 1925, youngest of 9. Leader of his family band, the Pardus Ramblers at 17, played regularly on DuBois radio, moved to Beaver County, PA early 40's, married my mother Betty Anne (17), they were some of the best musicians in this area. Doing their best with guitars of the 1940's and a home record making machine of that Era, please enjoy my dad and mom as they performed this old standard, at ages 15 and 20…rare and only existing recording of 75 years ago. Love you both, your son Tez Cox.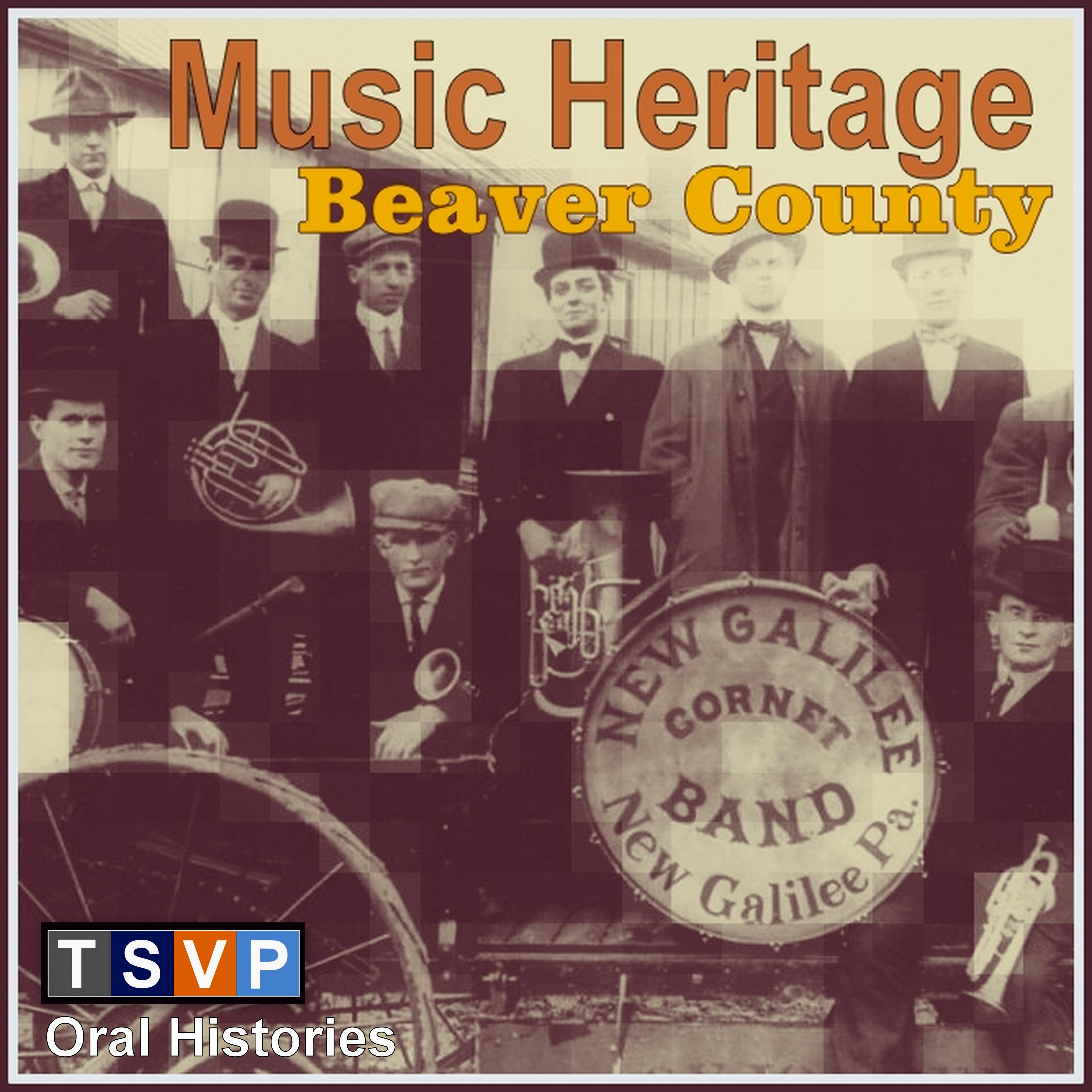 This rare recording from Beaver County history has been inducted into the Beaver County Music Heritage Project and the Listening Library: Beaver County.
<< Back