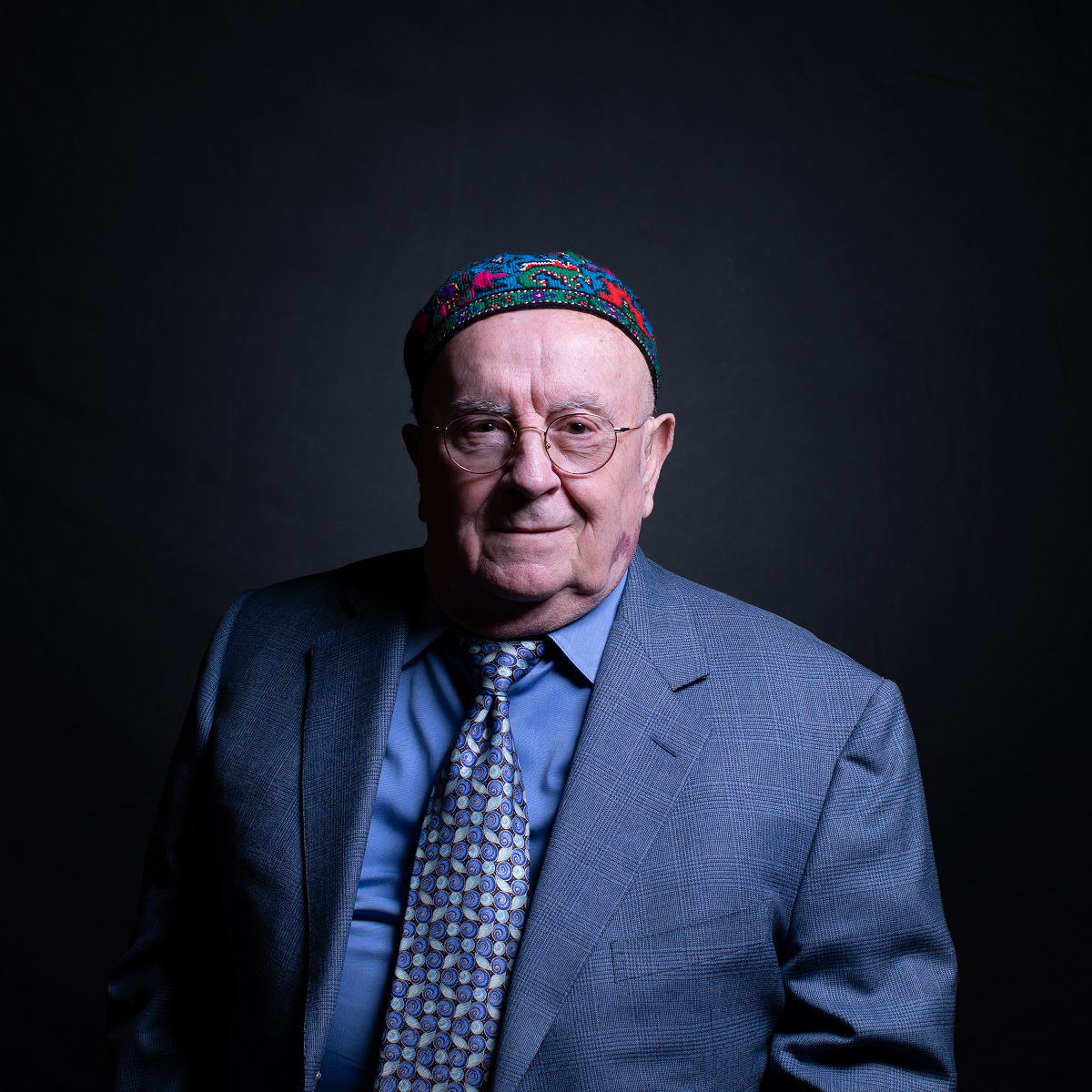 Description:
---
On March 26, 2014, the Veterans Breakfast Club hosted its 2nd Beaver County breakfast event at Seven Oaks Country Club in Beaver, Pennsylvania. The spacious banquet room was filled to capacity as over one hundred local veterans, family members, and friends came to celebrate the stories of those who served in uniform.
The event was hosted by VBC executive director Todd DePastino and recorded live by the Veteran Voices of Pittsburgh Oral History Initiative. This program features special guest Holocaust survivor Judah Samet.
SEE ALSO:
Judah Samet on Hope and Resisting Hate
Holocaust survivor shares his story with students in Monaca school
Veterans Breakfast Club: Beaver County (Seven Oaks)
This community oral history recording from Beaver County history has been inducted into the Listening Library of Beaver County.