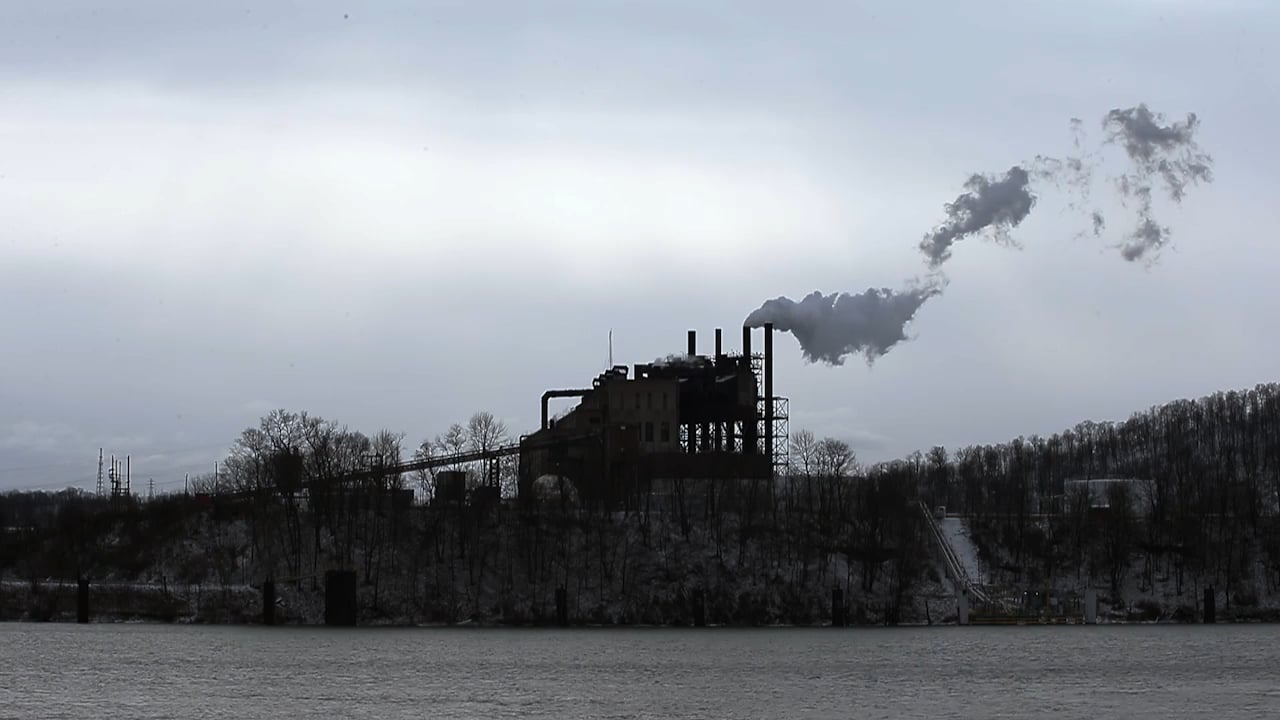 Description:
---
WARNING: GRAPHIC LANGUAGE AND IMAGERY
Industrial Devolution East Liverpool, Ohio, USA
East Liverpool, Ohio, USA is a project by Scott Houston about the town of East Liverpool, Ohio.
Scott Houston:The population of East Liverpool is approximately twenty four thousand. It is situated forty-five miles west of Pittsburgh on the Ohio River on the borders of Pennsylvania and West Virginia. I began photographing there in 2004. I have returned to the town as often as I can afford. This project is about community, the mind set of a place, cancer because of hazardous waste that echoes other communities like Flint Michigan, drug addiction, struggling to leave the past, connection, hope, and the complex human condition. It's also about the most beautiful human being I have ever known in my life, that is my wife Julie who is from East Liverpool. It's also about what is the best of the United States.
SEE ALSO: