Relative Differences Podcast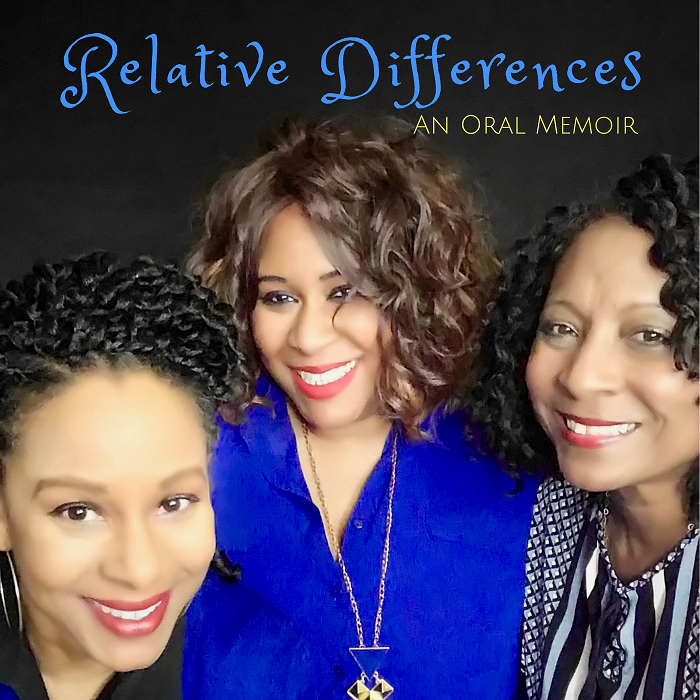 Description:
---
The Relative Differences Podcast is a series of intimate discussions among three biological sisters. Each of the sisters were reared in the Western Pennsylvania town of Aliquippa.
Throughout the series, listeners will hear the sisters discuss how their "same but different" environments at home, formed them into who they are today. Because the sisters are drastically different in age and attitude, they thought it would be fascinating to discuss and document their differences. Listen as the sisters share their lives, perspectives and dreams. You won't believe what they have to say!
RETURN TO THE LISTENING LIBRARY: BEAVER COUNTY
<< Back