LBHS Podcast (Ep16) – Justin Powers: Darlington Polo Club
On episode 16 of the Little Beaver Historical Society Podcast, we talk with Justin Powers about the history and current state of play of the world renowned Darlington Polo Club.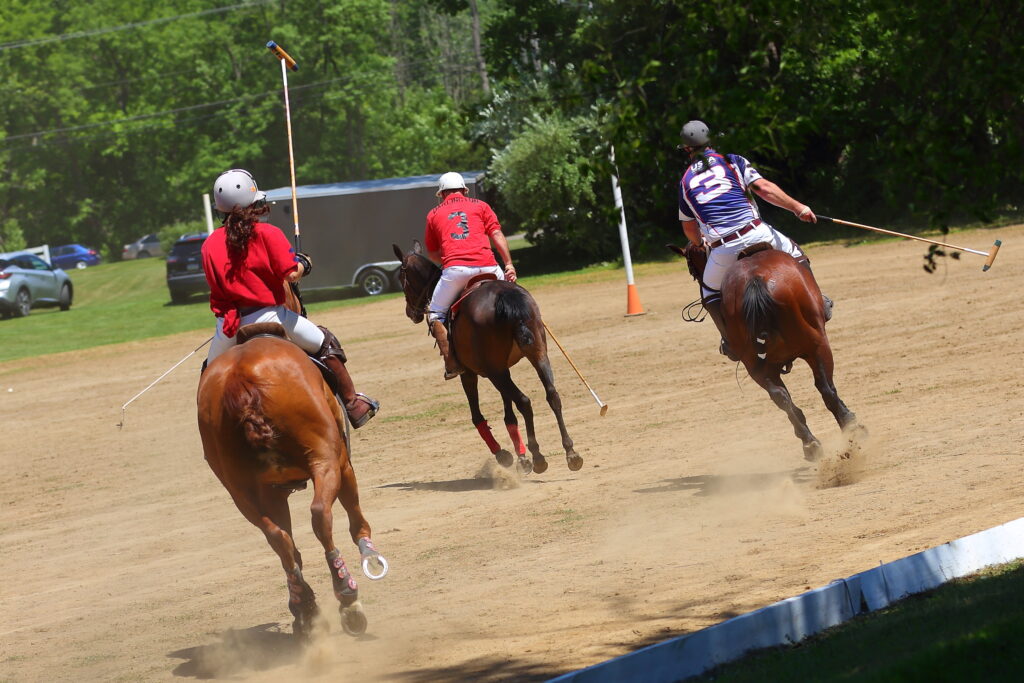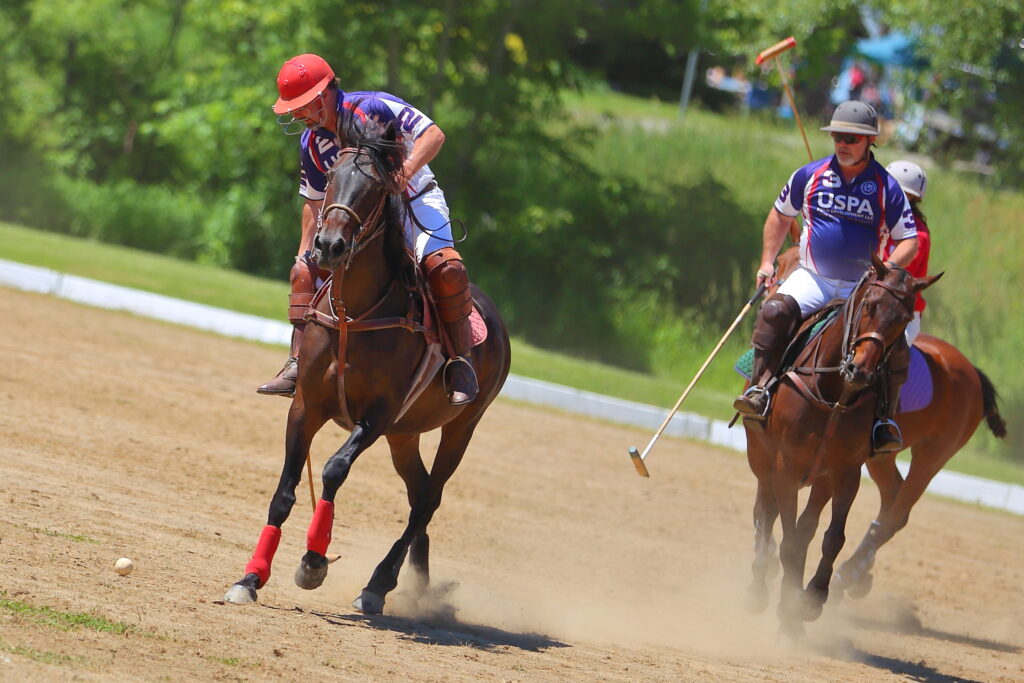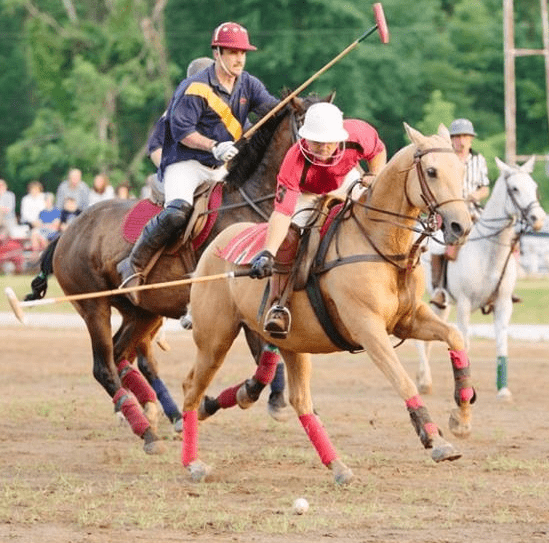 As Justin Powers describes it, the Darlington Polo Club is "America's oldest 'under the lights' polo team! A Western Pennsylvania tradition since 1937."  The club kicks off its season each year with the "Friday Night Lights Bob Lackner Memorial Polo Match" – on the Friday before the
Darlington Days
community celebration begins.
The Darlington Polo Club History, as told by Glenn Watterson III
The Club began playing in the summer of 1937 when Cliff Braden and other interested fans retrieved a ball from under a car at a game in Zelienople. They began playing the sport in Darlington in a very primitive fashion. Their mounts were plow horses. They used gasoline cans for goal posts and lit the field with a series of floodlights hung from the surrounding trees.The founders of the club would be surprised at the advancements the club has made since it humble beginnings. In recent years, the club has purchased a lighting system that was used to light the local high school football stadium. Most players ride athletic Thoroughbreds with a few preferring the Quarter Horse and Appaloosa Breeds. Quickness and agility are the most sought after traits in a polo horse. The Darlington Polo Clubs home season begins in mid May and runs to the end of August. We play our home games at 8:00 P.M. on Friday nights earning the team the name " Night Riders". We play competitive teams from Canada, Ohio, Michigan, New York, and Virginia. Many of today's high goal professional players have graced the Darlington field early in their careers.The atmosphere at a Friday night game is a mix of hometown sports and backyard festival with a healthy dose of horse and family thrown in for good measure. The local Lion's Club serves up French fries, funnel cakes and other ballpark treats from their concession stand. Most of the players' families are pressed into service as ticket takers, referees, and grooms. Friends and families turn out with lawn chairs and picnic baskets to cheer for the home team.The Darlington Polo Club would like to invite you and your family to come and join us each Friday for polo "under the lights."
Episode 16 of the Little Beaver Historical Society Podcast was recorded April 12, 2022 at Greersburg Academy in Darlington, Pa. Host: Kevin Farkas. Guest: Justin Powers. Producer: Kevin Farkas. Associate producer: Beverly Young. Audiography: Kevin Farkas. Music (available on SoundCloud.com): The Fisherman ("Cactus In My Pants), Kevin MacLeod ("Thinking Music"). Facebook: "Digging For Gold, feat.-Kenny-Meeks." ©℗ Little Beaver Historical Society Podcast/The Social Voice Project. All rights reserved.