The Genesis Collective Podcast
Beaver County's first and only podcast supporting local artists, celebrating art, and building community through creativity. The podcast is a bi-weekly show presenting local artist profiles, conversations about art, public art features, and news about art events and activities. 
Suggest Beaver County artists, artworks, events, and other art news to feature on the podcast.  Click Here.
Episode 8: Island Bradley - Black Creatives in Beaver County Series
On episode 8 of The Genesis Collective Podcast, we feature Beaver Falls artist Island Bradley, recorded as part of TGC's innovative Black Creatives in Beaver County Interview Series.
Public art highlight: We talk about public art in support of public health efforts to raise breast cancer awareness, featuring the once flowing pink water fountain at George Washington Plaza in Monaca, Pennsylvania 
 Read Island's story in Featured Artists: Stories to Tape
Adapted from the original interview conducted by Christopher Padgett (Human City Creative) for the TGC Black Creatives in Beaver County Interview Series. Photos of Island: Erin Ninehouser (Rustbelt Mayberry Photography).
ARTIST'S STATEMENT
I am an all around artist. I can draw, I'm a rapper, I customize shoes, I write in my journal, I'm a natural poet. I love to sing and most of all I just love to create. I do all the things I do because I love to spread love and joy around, instead of misery and sorrow. There's so much more to life than we know.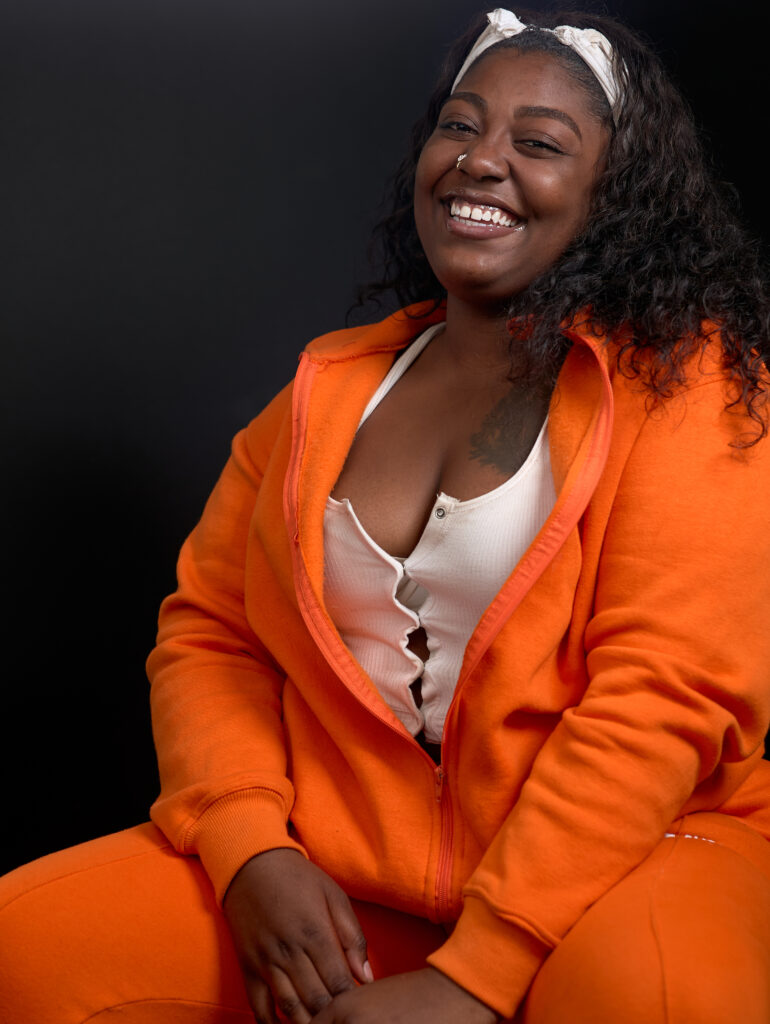 On episode 8, the Genesis Collective's resident filmmaker Christopher Padgett talks with Island Bradley, recorded as part of The Genesis Collective's Black Creatives in Beaver County Interview Series. Christopher and Island talk about her passion for creativity and the challenges of being a creative. Island also shares her views on being a black woman and artist in Beaver County. Chris asks Island about her motivation to make art. She says it's all about taking something plain, boring, and unadorned and making it come to life with color and bedazzlement–like the shoes she customizes for her clients. To Island, art is identity. For this reason she's a big fan of graffiti. It marks the name of an artist, she says, for all to see.
Public Art Thinks Pink 
On each episode we feature a different piece of public art in Beaver County—from painting to sculpture, from grand to demure, from serious to silly. Public artworks are significant expressions about who we are and what we care about. They commemorate people, places, and events. They recognize history.
And sometimes, public art is used to champion a cause, such as breast cancer awareness. On this episode, we take a look at the Monaca municipal water fountain located at George Washington Park on Pennsylvania Avenue. 
For many years now, the Pennsylvania Breast Cancer Coalition and many other health organizations, local governments, businesses, and individuals around the world have marked October as Breast Cancer Awareness Month.
Breast cancer is a serious public health threat. It's estimated that each day in Pennsylvania, 37 women are diagnosed with breast cancer. In fact, as of this year it has become the most common cancer diagnosed in America and around the world. Nearly 30% of all new cancers diagnosed in women will be breast cancers.
Fortunately, breast cancer is a very treatable disease but only if it is detected early before it can spread. Still, modern treatments can often control breast cancer for years even if it has spread—making it more important than ever to detect and treat the disease as early as possible.
Stopping breast cancer starts with awareness and education, and this is the role of our pink water fountains. They're hard to miss, of course, which serves as a not-so-subtle reminder breast cancer can be beaten, but only with routine screenings and regular health care.
Our local reminder comes from a photograph by Tom Dicken taken on October 26, 2012. Unfortunately, we can't recommend that you go see the water fountain at Monaca's George Washington Plaza; that's because it has been decommissioned since 2018. Flowers now grow where the water used to rise up and cascade. But we do recommend that during the month of October you visit any nearby public water fountain that has been turned pink as a reminder of breast cancer.  But do more than this, now: donate to a breast cancer related charity, and most important, please encourage your loved ones at risk for the disease to get screened and examined by a healthcare professional.
More examples of local public art water fountains converted in support of breast cancer awareness campaigns. 
Top left: Kennedy Square fountain in New Castle, Pa
Top right: Gateway Plaza in downtown Pittsburgh
Bottom right: Pa State Capitol Building
Bottom center: Point State Park in downtown Pittsburgh
Bottom left: Allegheny County Courthouse
Photos: New Castle News, KDKA News, The Patch, Larry on Flickr, Penn Live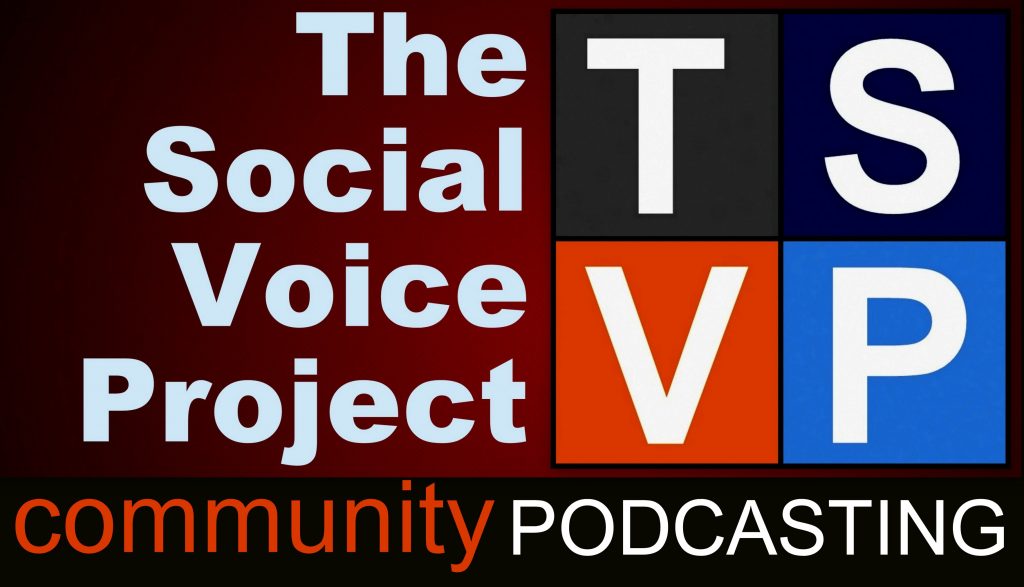 This episode was produced by The Social Voice Project for The Genesis Collective. Host: Kevin Farkas. Interviewer: Christopher Padgett, Guest: Island Bradley. Adapted from the original interview conducted by Christopher Padgett for the "Black Creatives in Beaver County Interview Series." Podcast producer, sound editor: Kevin Farkas. Executive Producer: The Genesis Collective. Sounds (available on Pinnacle): royashen ("eclipseinstrumental"), Bruno Geovane ("drone-in-nature-3594"), soft-piano ("dramatic-modern-classical-composition_b-2785," dramatic-modern-classical-composition_c-2786"). Sounds (available on PinnaclePixabay): "chillout-60-2650." Other sounds (available on YouTube): Jon Luc Hefferman ("Event Horizon"), "Traditional Aboriginal Australian Music Using the Didigeridoo (Yidaki)." © ℗ The Genesis Collective.  All rights reserved.