They Say It Heals | Larry Tanner  
On this episode of Argot: Audio Short Stories from the Veteran Voices of Pittsburgh Oral History Collection, Larry Tanner shares a story originally told on September 27, 2014 to the Veteran Voices of Pittsburgh Oral History Initiative in Beaver, Pennsylvania.  This audio short story is engineered and produced by Kevin Farkas.
Podcast: Play in new window | Download | Embed
Choose where to listen and subscribe: Google Podcasts | Email | RSS | More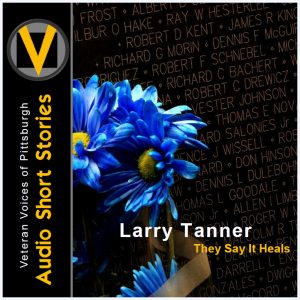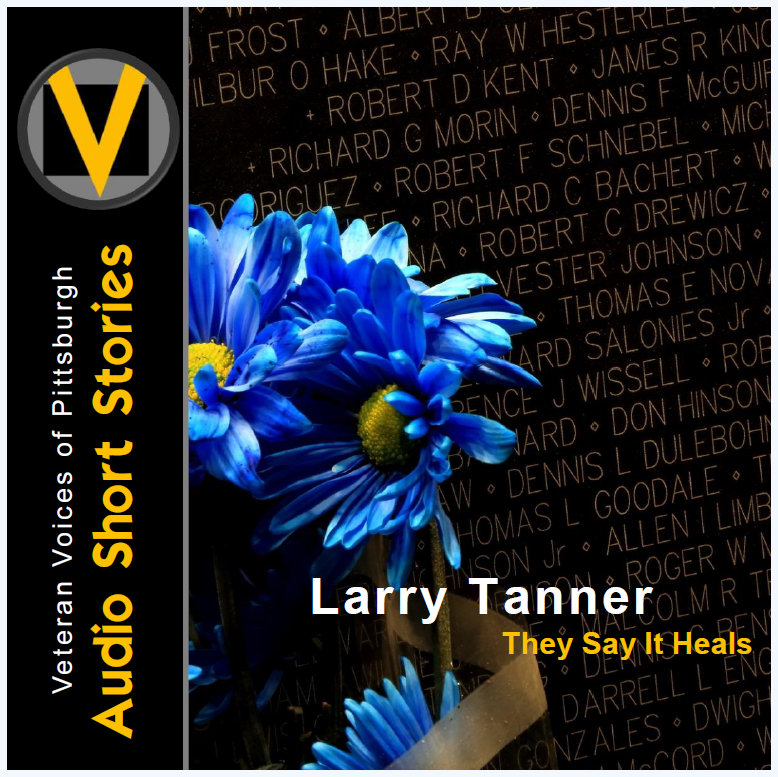 The Vietnam Veterans Memorial is sacred ground, whether in our nation's capitol or represented by the traveling replica known as "The Wall That Heals."
The names of casualties carved into the monument are small, but permanent. Each represents a lost life—a buddy, loved one, a fellow citizen.  The names evoke powerful memories for the men and women who served during the war.  "It's a remembrance of sad times," says Larry Tanner of Beaver County, Pennsylvania. He was there as a young Marine. Now he is a member of Vietnam Veterans of America, Chapter 862. They brought The Wall to Beaver County again.
This audio short story is based on a 3am visit to the memorial in the fall of 2014. At times silent shadows would softly appear, meander through the grounds, and then the unknown visitors would melt back into the pre-dawn darkness.
"People come and go like that," Larry said.  "Many of these late-night visitors were there, too. Maybe they're still there.  Some never make it into the park where the memorial is. They keep their distance. Everyone has their own way of visiting The Wall and remembering. We don't judge. We're just here to welcome them home."

---
SUPPORT LOCAL HISTORY
Let's keep local history alive for future generations!  If you like our podcast, please help us continue this great educational program–for today and tomorrow.  Show your support by making a financial donation, underwriting the podcast, or advertising your business or service on the show.