ABOUT THE PODCAST
Life Speaks to Michele Zirkle and she shares her insights into hidden realms. Time travel, animal totems and synchronicity are a few of the esoteric topics she covers. Sometimes spooky and always inspiring and thought-provoking, she probes the landscape of life without limits and encourages you to straddle your elephant and face your fears, one ear at a time.
Life Speaks is independently produced by Michele Zirkle.  ©Michele Zirkle. All rights reserved.
---
EPISODES
---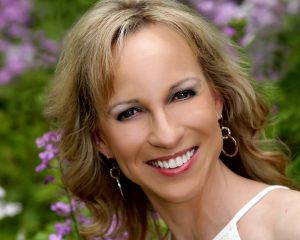 ABOUT THE HOST
Michele Zirkle is a published author, life coach and energy healer. In addition to hosting a weekly radio show, Life Speaks, on AIRadio she writes inspirational columns for newspapers throughout the country and presents her transformative program, "Ignite the Light Within," designed to teach how to set relationship boundaries and thrive within or outside a dysfunctional relationship. Her first novel, Rain No Evil, sold over 2,000 copies after her appearance on Coast to Coast. Michele's Vignettes and short stories have appeared in Mountain Ink Literary Journal and The Journal of Health and Human Experience. She is a graduate of Concord College and Marshall Graduate School and recently earned her PhD in holistic healing.
---
 OTHER WAYS TO FIND THE PODCAST
---


SUPPORT COMMUNITY PODCASTING
Let's keep local podcasting alive!  If you like our podcast, please help us continue this great entertaining and educational program.  Show your support by making a financial donation, underwriting this podcast, or advertising your business or service on the show. Donate now or contact us about sponsorships and advertising.