TGC Podcast – Episode 4: Erin Ninehouser
Episode 4: Erin Ninehouser - Rustbelt Mayberry Photography
On episode 4 of The Genesis Collective Podcast, Beaver County photographer Erin Ninehouser talks about the art and artistry of capturing, preserving, and sharing the images of Beaver County that matter most.  Our public art highlight is the Lion's Head water fountain standing guard at the 8th St. playground in Ambridge, Pennsylvania–a reminder that public art can be fun and playful, especially for children.  
Read: Featured Artists: Stories to Tape
Erin Ninehouser is a professional portrait and wedding photographer serving Pittsburgh, Beaver County, and the Western PA region. Her mission is simple: to help others discover and appreciate the great treasures in our lives through the magic of photography.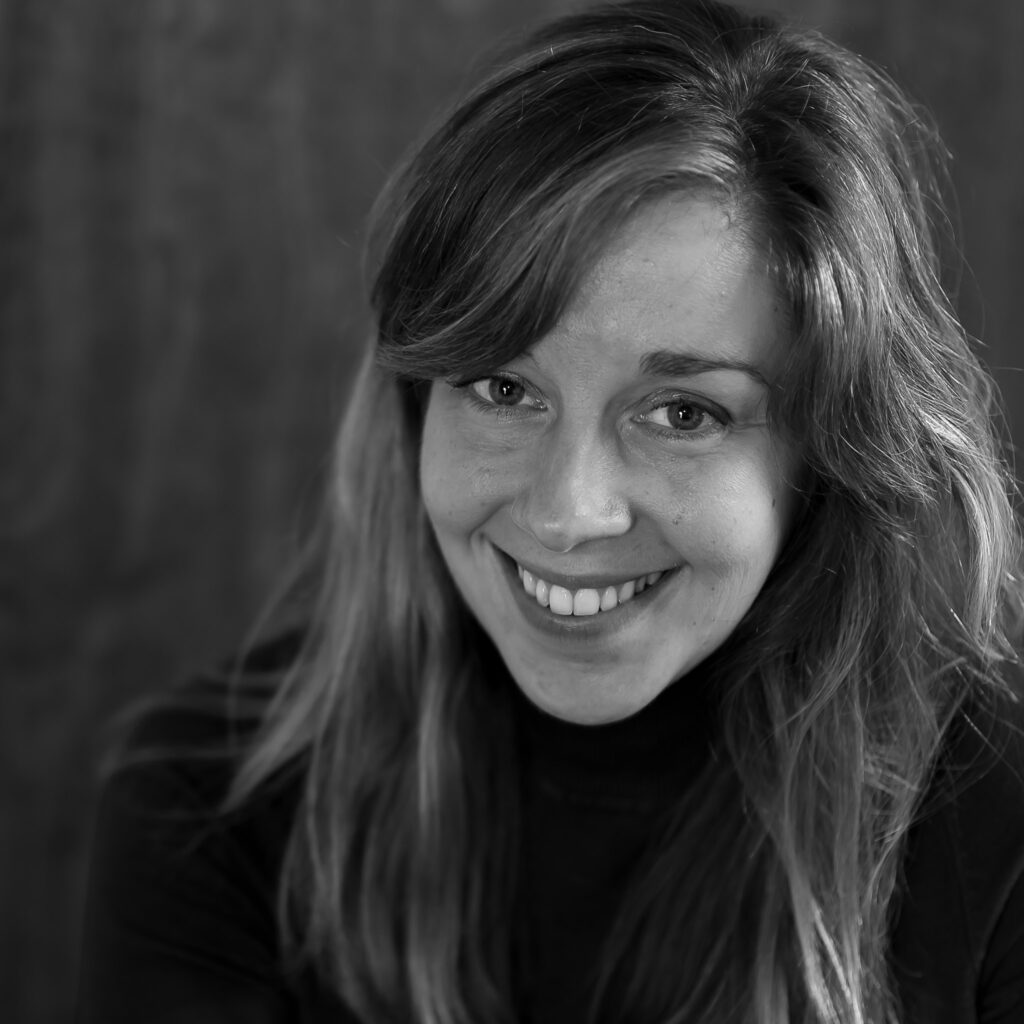 Being Black in Beaver County
Are you a Black creator in Beaver County? Do you want to show your creative work, potentially win prize money, and gain employment in the arts?
The Genesis Collective is excited for this next celebration of local artists!
Submit Your Art in Any Medium
Display at Public Exhibition
Through generous funding from

The Heinz Endowments

, we have the honor of celebrating the work of Black creatives in our county. If you are a musician, a designer, a spoken word artist, a dancer, a painter, or you have some other creative outlet, please come to hear about this opportunity. There are no silly questions. We want to make sure you're informed, prepared, and ready to share your work with Beaver County and beyond!
Contact us: HELLO@gcollective.org
Public Art Highlight: Lion's Head Water Fountain in Ambridge
Listen to Beaver County's Sandy Giordano describe the dedication ceremony of the lion's head fountain at the 8th St. Playground, Ambridge, Pennsylvania.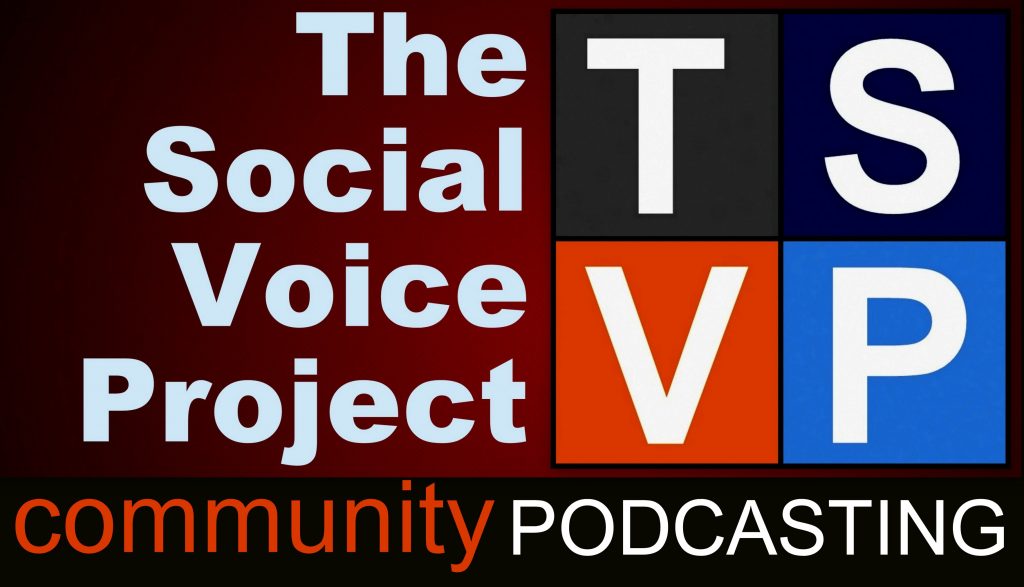 This episode was produced by The Social Voice Project for The Genesis Collective. Host: Kevin Farkas. Guest: Erin Ninehouser. Other voices: Bryan Chemini, Pamela Rossi-Keen. Podcast producer, sound editor: Kevin Farkas. Executive Producer: The Genesis Collective. Sounds (available on Soundcloud): Sokolovsky Music ("Inspirational Indie Rock"), Wayne John Bradley ("Drumbeats Master"), Anton Shilo ("Hymn of Light"), MUSIC4VIDEO ("COPYRIGHT FREE Podcast Intro Music Podcast Intro Background Music No Copyright"), "Acoustic_Folk Instrumental." Other sounds (available on YouTube): "Funky Jazzy final." Jon Luc Hefferman ("A Storm At Eilean Mor"), "Traditional Aboriginal Australian Music Using the Didigeridoo (Yidaki)." Original conversation adapted from Veteran Voices: The Oral History Podcast Episode 23, recorded January 2016. © ℗ The Genesis Collective.  All rights reserved.