The Average Addicts Podcast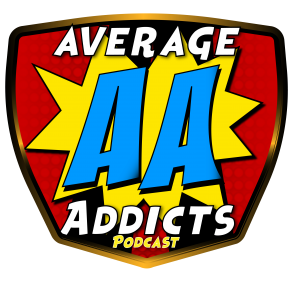 My name is Chris Knight, and I'm a former army staff sergeant, cage fighter, and recovering substance abuser. This show is inspired by real addicts like me–and maybe you–who have ridden the roller coaster of addiction and sobriety.  We are the "Average Addicts" of America.
We've been there. Done it. And we've got stories to tell.
In this podcast we talk openly about addiction.  We interview addicts, dealers, law enforcement, treatment experts and everyone in between, sharing honest and sometimes comical stories of our real life experiences.
Join me on our journey up and down the steps to sobriety and become part of a supportive community of recovering addicts who will lift you up when you are on the verge of a relapse, prevent those who've never used from starting, and anyone playing that game to exit.  This is real life.
 (Some episodes contain explicit language/subject matter)